Types of Washing Machine and 8 Tips For Buying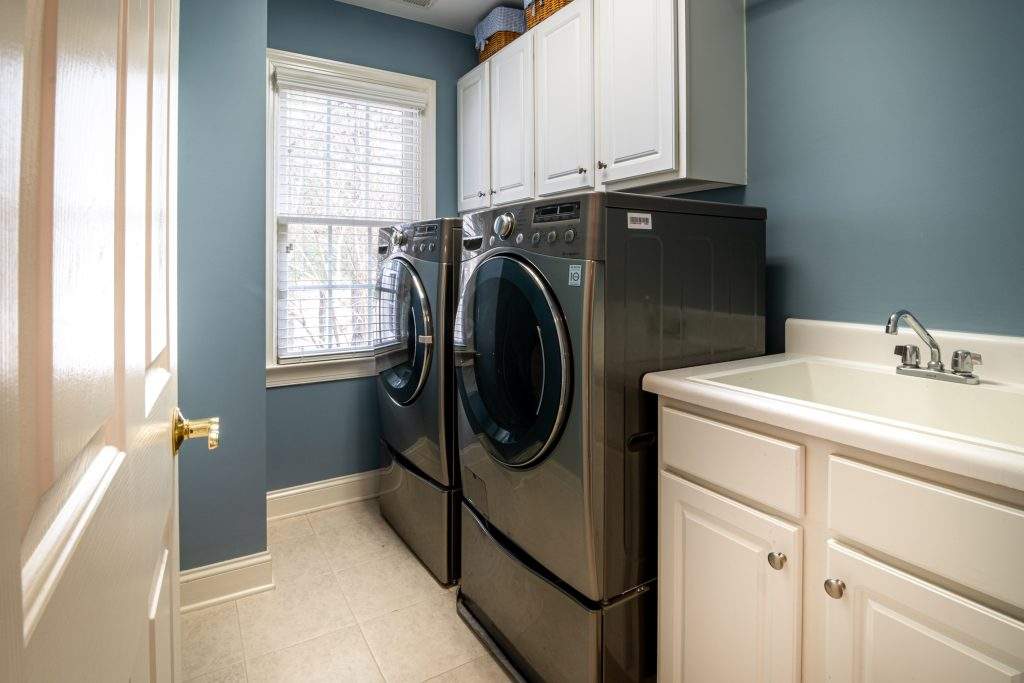 Introduction
Traditionally, people washed clothes with their hands without the use of any device or machine. With the invention of Washing Machines in the mid 18th century, people started making the best use of the machine. Though washing machines with new technologies are being invented even today but the main purpose remains the same.
Today, there are numerous types of Washing machines in the market. They are of different shapes, sizes, color and design in order to suit everyone's requirement. Technological advancements have led to endless varieties in the market for potential buyers.
Not one or two but hundreds of companies are manufacturing machines today. These machines gained recognition soon after they were introduced to the public. As these offer great deal of comfort in washing clothes and have helped in making household chores easier. The best washing machine even protect the clothes from being damaged.
Types of Washing Machines
There are various types of machines in the market and now that many companies have started making washing machines, options are endless. The requirement, budget, features play an important role in deciding what to buy.
1. Front Load Washing Machine
Front load washing machine are ideal for bulky items as these have very large interior. These are quite expensive but are energy efficient and also use less water. Today, such machines are popular as these take up only a small area.
2. Top loading
These are budget friendly and easy to maintain & repair. These machines are loaded from the top and are easy to use. Even people who cannot bend much can also use them easily.
3. Semi Automatic
Semi Automatic is quite similar to fully automatic ones but these require manual work. There are two tubes, one for cleaning and the other for drying. After cleaning, the clothes are to be transferred manually for drying.
4. Fully Automatic
Fully Automatic washing machines are very most popular among all the types of washing machines. The work is done all at once, be it washing, drying rinsing with the touch of a bottom. Only washing or drying can also be done separately. Some models even offer additional features other than the main ones.
All you must consider before buying a washing machine
1. Load capacity
Capacity totally depends on the size of the family. There are many machines available in the market of varying capacities so as to cater to different needs.
2. Efficiency
It is the topmost thing to consider before buying, the amount of electricity it takes. Machines that are efficient are preferred.
3. Machine loading type
There are two types, one is front load and the other is top load. Both of them offer different features and have their own merits & demerits.
4. Function type
One can choose a semi-automatic or fully automatic, as per it's budget and neend. Semi automatic machine require some manul work whereas fully automatic does not.
5. Size
If you don't have enough space at your house and want your machine to fit in a corner. Then, you should preferably opt for a smaller size of the machine.
6. Material of tubs
Stainless steel is the best material for these tubs though they also come in plastic.
7. Time delay feature
Time delay is an amazing feature that helps to load the machine for later. It starts working at the time that is set beforehand.
8. Temperature Control
Temperature control is an additional feature, there is an in built heater in the machine that is quite useful in winters. Moreover hot water tends to wash clothes in a better way than the cold water.
What detergent to use?
Buying a washing machine is a tricky task but choosing the detergent is not. All detergents are more or less same, some might have a good odor or some might simply be the best for the fabric of the clothes. There are many detergents available in the market, it is essential to use the best one so that the cloth does not get damaged. People often experiment with detergent and it is good to do so.
Conclusion
These machines have proved to be one of the most important & popular home appliance that is needed by every household. This article will give you all the information regarding machines and help you select the best one.