9 Styling Tips To Rock With An Oversized T-shirt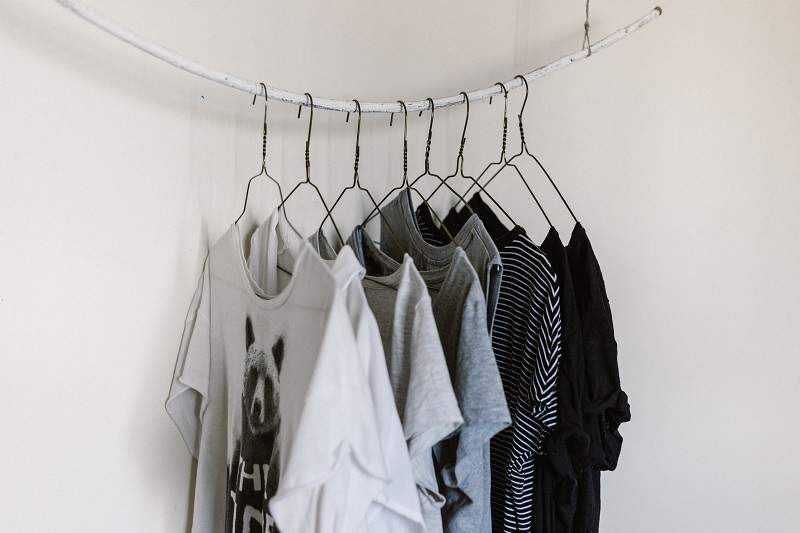 Once in a lifetime, we all have set our heart to the outfits of Kylie and Rihanna, but the most foremost part is to fashion a look that energizes you. It is all about the craze and passion that defines your styling sense of clothing items together! 
When it comes to luxury and comfort, an oversized t-shirt for women is always a go-to option. With the latest trending cold shoulder clothes, oversized apparels also have our hearts. It has gotten a corner in our shopping carts. 
We all have that one lovely and inexplicably oversized t-shirt that we touch only on our house's cleaning day. Have you ever realized that the very same comfortable and ignored item can create a chic and dazzling look? Don't care that everything should be fitted and skin-tight anymore. Begin a trend that gives you a lot of courage to select an oversized t-shirt or shirt rather than a frilled dress hanging inside your favorite mall. Additionally, restyling is always a great option. Here, take a ride to our striking way of stunning styles if you want to rock with a big-sized t-shirt.
1. Pair an oversized t-shirt with high waist jeans 
To give an edgy look to your baggy top, combine it with high waist jeans. It will also give you a taller and slimmer look. If you are one of the people who always wish to stand out from the crowd, get a pair of ripped jeans for more sharp details.  An oversized t-shirt gives an unbeatable look when paired with skin fitted jeans. Also, the right amount of fit comes with it.
2. Tuck in your Oversized Shirt
If you let your t-shirt out, it will hide the shape and quirkiness of your body. Make it classy and casual at the same time; tuck in your oversized t-shirt. By following this way, show off your legs a little and let the supreme spark bounce back right out of your costume.
3. Let Your Hair talk to the air.
Let your hair open and magnify your look with a calm and careless touch. Do not work hard to search for an appropriate hairstyle that goes with your outfit. Being friendly and funky is the remarkable thing about loose-fitting apparel. So girls, let your hair flow!
4. Accessorize yourself with a choker
Get the silver chains and bracelets from the online shopping apps, as these are best to go with the glamorous girly peep. However, chokers are only for this purpose. A baggy top and a collar neckpiece? What a great blend! Wherever you go, the vividness and recklessness of the choker will always walk along with you. 
5. Let Midi-Rings swag 
Just like a baggy t-shirt doesn't have to be a perfect fit, same is the case with the midi-rings. It would be better if you fit your ring right above the lower knuckle of any finger. It is noticeable that a piece of jewelry rocks the look if you throw it over an oversized tee.
6. Sneakers: always ready to Rescue
Are you in confusion about what type of footwear will complete your look? Well, more giant-sized t-shirts are all about comfort, so blend it with a sneaker! Though do not let the white sneaker limit you. Get your favorite colors and rock the party with a unique touch.
7. Match with shorts
The jean shorts have always been in trend. These always get paired with our favorite timeless trend, oversized t-shirt. If you follow the same, you will never go wrong. For getting the simple yet elegant look, tuck your tee in shorts from one side and keep it hanging from the other side. You will get a perfect combination, which is- tongues wagging and heads twirling.
8. Pair it with a skirt
Celebrities always break styling rules and look amazing doing that. Therefore, it isn't surprising if you keep heels and skirt combo in your list. After all, the all-time favorite oversized tee is a glam. Have an A-line skirt and heels for a cute appearance. You can also style it with a pencil skirt and stilettos for a rebel look.
9. Tight Leather Pants
Let your oversized t-shirt for women get a company with tight leather pants. Nothing can scream seductive louder than this outfit. It is flawless for a girls' night out or any date, and your red carpet is ready.
If you loved these styles, go an grab your pick online today!