5 Easy Tips to Make Sure Your Resume Is Attractive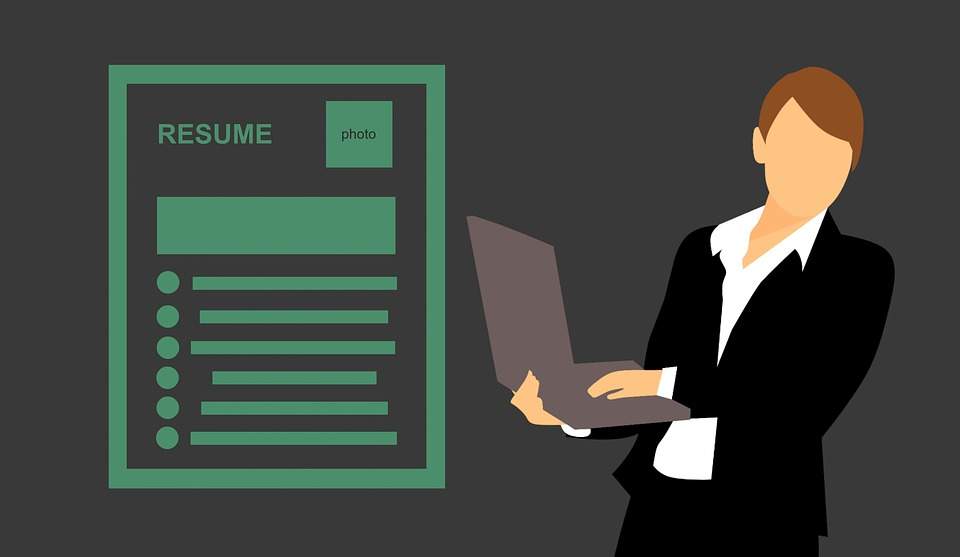 You just found your dream job and want to apply for the job. But you don't know how to create an attractive resume, so where should you start? Ask these 2 questions before sending your application: What makes you a perfect fit for the job you are applying for? What differentiates you from other applicants? Here are a few quick and easy tips to create a beautiful and attractive resume that draws recruiters into it.
1. What to put in your CV first ?
First of all, mention your full name and your postal address. Those are the first things that should be found at the top of your resume. After that, put your contact details including your phone number and a professional-looking email address. Those are necessary to let the hiring manager call you for a job interview.
2. Use the perfect format for your CV
To create a stand-out CV, use the best format. By using the right format, you will make it easy to read. Choose the right font size and keep your CV to just one page if you can. It is really important to make your resume clear and professional if you want to get an interview. You might need to use a CV creator online to make a beautiful resume in order to catch the recruiter's attention, and that's okay. Besides, there are many websites where you can find a customizable template so you won't get confused. What else? Don't forget to convert your resume to a PDF, and make sure the formatting is translated properly.
3. List out your work experience and a few bullets of your skills
If you want to create an excellent and attractive CV, describe skills, abilities and knowledge that you have acquired during your previous work experience. You can also include missions that you were working to accomplish. If you have impressive work experience in a particular field, then don't forget to mention it on your resume. Include the most important experience to show that you are a great candidate. Highlight your strengths that relate to the job requirements and don't forget to update your CV over time if you are applying for a different company. And showcase that you are capable of executing the job you are applying for.
4. Leave yourself enough time to proofread for spelling and grammar mistakes
Before sending your application, taking time to review it is highly recommended. Simple errors can be damaging. So, if you want to get the job, proofread your CV and correct grammar slips, spelling mistakes, and punctuation errors. You can also leave time to let someone else run an eye over it. Seek out a variety of readers, one of your family members for instance, or your friend.
5. List your referees which can improve your chances of getting hired
As a matter of fact, listing referees on your resume can be an effective way to impress recruiters. Your referees should be your current or former employer, or team leader. Of course, the referees' contact details should be provided, for the simple and good reason that the person itself can testify about your skills, knowledge you put forward in your CV. These include the full name of the referee, his/her job title, his/her business phone number and a professional email address.
Conclusion
To conclude, catching the eye of a hiring manager is not easy, so customize your CV. Keep in mind that the recruiters may not look at every details of your application. So you just have a few seconds to attract him/her. Therefore, following all the tips above will get you hired faster and get a callback.