8 Things To Consider Before Initiating Retail Renovation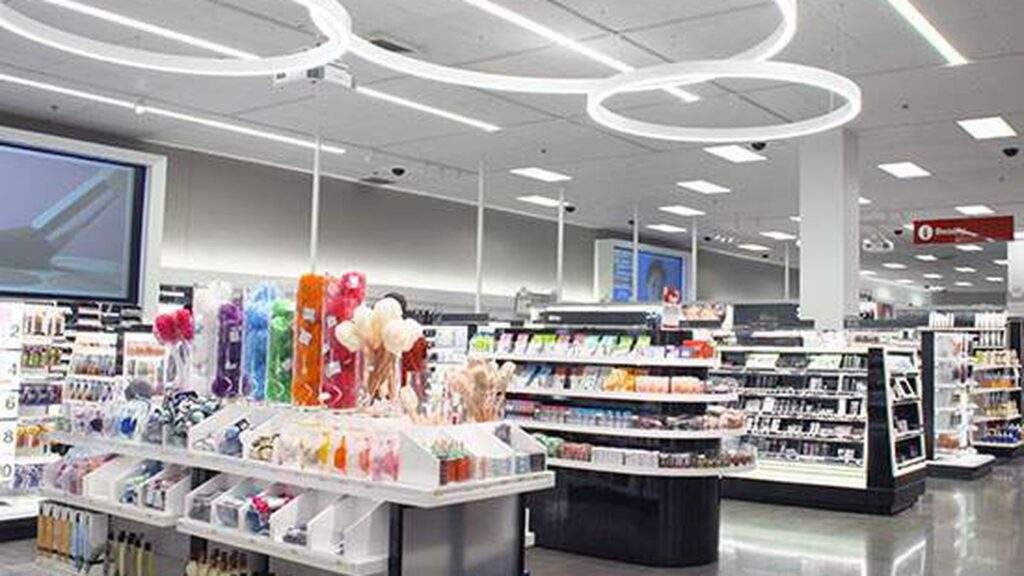 Your retail store is the place from where you can make or break a business. Retail renovation is the most important factor to consider when deciding about changes. The design and style approaches and impact your customers.
Some people find it challenging to renovate their stores and deal with a mess. But actually, it opens up the world of possibility with new space, light, or rooms.
Let's have a look into the top 5 things to consider before initiating retail renovation.
8 Things To Consider Before Initiating Retail Renovation
1. Reason For Renovating
A fresh look, approach, and utilization of space are the most common reason to opt for retail renovation. So what are you up to?
If you want to update your brand, then you can simply refresh old, tired flooring and fixtures. Furthermore, you can create space for new merchandise or widen your aisles to accommodate more customers during busy shopping times. The reason could be anything, but pre-planning can save you from unforeseen costs and time delays. And it includes a timeline and written plan.
2. Budget Needs To Be Flexible
don't stick to a budget because it increases and decreases simultaneously. Generally, a retail renovation project could cost you more than decided or double.
Once you decide on a budget, changes, and surprises will be there unexpectedly. So make your budget flexible before opening up floors and tearing down walls. Only this will lead you to the best renovation contractors.
3. Your expectations
If you are not a contractor or a designer, you need to consider and hire professionals for retail renovation.
Start with knowing your expectations, such as, do you need a lighting expert? What is the need of an architect? Where will you find a contractor to obtain the necessary permits? Is there any benefit from retail renovation services? What is the store layout you want to achieve?
Remember, consulting professionals is always an excellent choice. Find an expert popular, experienced, and close to your area.
Additionally, you need to be aware of hidden pitfalls. For example, if you are not checking the retail renovation, how could you decide for best and worst. So make yourself engaged to know what needs to be replaced.
So, be extra careful and search for the best renovation contractors.
4. 5-Year Plan
Make your mind ready for the end goal. Try to create at least five-year plans for any retail renovation. Making a list will give you a zeal to plan, work, and design for the project.
Planning should not be duplicated, and efforts must be your own.
5. Finance planning
After planning, just think about how you will get finance for your retail renovation. Always keep a financial backup before starting a project because retail renovation costs more than you ever think.
If you don't have enough cash, there are many alternatives. You can take a loan with a reasonable interest rate or can give monthly payments.
Although, it totally depends upon the amount of the loan you are searching for. Having a fair credit score will make you eligible for loans.
6. Cross Check With Your Competitors's Retail Stores
Offering a fresh and satisfactory shopping experience makes your store popular. Also, it makes your brand stand in the competition.
Keep an eye on your competitors and check their leverages or designs. You can take ideas from customers about their likes or dislike while visiting a store.
7. Make Realistic Schedules
Make a schedule by keeping points in mind how much time it will take to complete. It will help you to arrange to eat out, move out, and decision-making along the way.
Research shows that customer's purchase behavior is highly affected by the way they interact with products. This is why companies spend good money on testers and product samples.
8. Targeted Customers 
When you want any major renovation, first try to consider the customer's requirements. Before the retail renovation, you must check many factors like the kind of customers you have, what they purchase, payment method, etc.
At last, by considering all factors you may get the best renovation contractors in your town. 
Signs Your Retail Store Needs A Makeover
For a successful retail business, the first thing to consider is the appearance of your store. But how will you decide whether your retail store needs renovation or not? Well, to ease your work, we have summed up all the early signs that your retail space needs a renovation.
To keep functioning commercial building demands for occasional updates and ongoing maintenance. Retail renovation changes the way of customers interact with their employees. Further, it makes you stand out of crowd and redefine how business gets done.
Now let's hop on the top 4 signs that indicate your store needs renovation
Need space
No one likes to visit a crowded store. So, here renovations play an important role. It helps to create space for all merchandise and make the store more appealing.
Fixing wear and tear
If there are any wear and tear in your store, then the customer might shop elsewhere. Peeling paint and faded carpet is a high signal to renovate your store.
Updating decor
Your store represents your company's branding. Sometimes a store has many products to use, yet it doesn't get customers. To appeal to more customers, you can update the decor of your store.
Problem in washrooms
The washrooms are the impression of someone! Well, it's right. The public restrooms of your store should be neat and clean. So, if there is any problem with the washrooms, then try to fix it soon.
Final Thoughts
We hope this article might help you to get a deep knowledge of important points to consider before initiating retail renovation. Remember, a healthy store always welcomes customers and makes them feel valued.
Do let us know your ideas on retail renovation services. Please Drop a comment about the article!