7 Things You Need To Start Your Ecommerce Business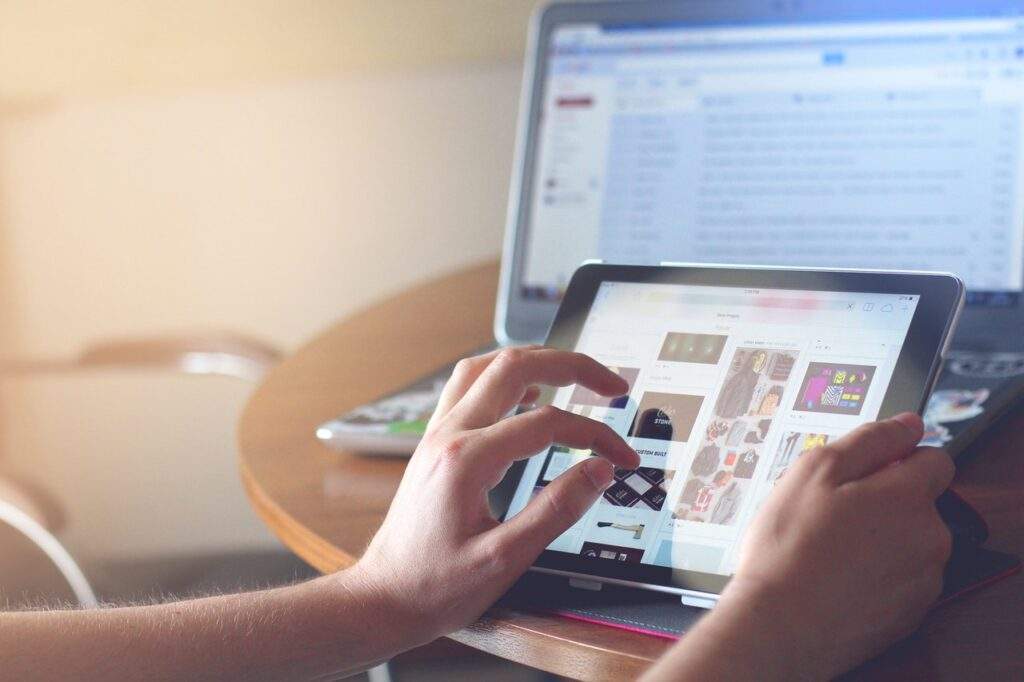 eCommerce is an exciting avenue for success with incredible promising opportunities in the future. With more people are looking forward to being their own bosses and being in charge of their own futures, Ecommerce is expected to continue its growth. A rapid rise in usage of digital technology and smart gadgets certainly influence the rising demand for online business. If you are planning to start your ecommerce business, then several factors need to be considered. You need to invest time and research to set up a business that is easy to handle and profitable as well.
Let's explore essential aspects to start your Ecommerce business – 
1. Start with the basics of your business plan
Consider what you will sell online and how you sell it. Think about the area of expertise and marketable knowledge you have. Invest time in research to get ideas, how others in the market are reaching and appealing to customers. Spot the trends, figure out how you can approach your customers, what the barriers are, how can you bring value to your customers, and thus, determine the plan of action which will help start your business, and develop your brand.
2. Think of your Business name
Naming your business is an integral aspect of starting an Ecommerce business. You need to select a crisp, good and unique name that suits your business and grabs attention and describes your brand.
3. Select a legal structure
The business entity type you choose will be important for the legal and financial implications of ecommerce operations. You can go for a sole proprietorship, general partnership, LLC, corporation, etc., depending on your business type.
4. Secure a good domain name
Once you finalize your business name, selecting an appropriate and available domain is a crucial step. Like a business name, the domain name too should be unique, easy to remember, crisp and describe your business. Usually, you can get your business name as your domain name. However, in case it is not available, then go for something that relates to/further describes your business. Also, you need to use proper domain extensions.
Several Ecommerce platforms are out there in the market. The Ecommerce platform you choose will manage various aspects of the function Ecommerce website, including products, categories, checkout process, etc.
5. Design and build your Website
Your business's website is a very crucial aspect, and you need to be very keen about this. Keep it as simple as possible. Think about available payment processors. Customers should be able to easily view, navigate and find your products on your website.
6. Look for a secure, scalable web hosting provider-
Several hosting services are available in the market. A website host is a company that provides the technology and services essential for a site to be viewed on the internet. Costs of hosting services vary depending on the type of technology and support you select. Whether you choose to go for Woocommerce hosting, WordPress website hosting, shared hosting, or WordPress managed hosting, it simply depends on your needs and budget. You will get numerous options for WordPress hosting. However, while selecting providers, you need to evaluate several aspects, including costs, security, support, performance, and speed, etc. 
7. Include Terms & Conditions, Shipping, and Returns
It is very important to be very clear about Terms & Conditions, shipping, return policies. Include all these pages on your site with links on your homepage.
With all these things in place, you can focus on marketing your business before launching. Remember, it is essential to keep updating and upgrading as your business expands. Also, you need to have a good SEO strategy in place to run it successfully.
The above mentioned are basic things you need to have while starting an Ecommerce business. There are several aspects that need to be considered depending on the business type you select. As technology changes rapidly, you need to keep on updating things to get the competitive edge and run your business successfully.