Top 5 Way to Use LinkedIn for Brand Awareness
If you operate in the business-to-business sector, you should be aware of how useful LinkedIn is for raising awareness of your organization. Discover how LinkedIn can expand your business and build a strong sales pipeline. The B2B landscape has altered in terms of how businesses communicate with their customers. Customers desire openness, and it's our responsibility as marketers to humanize our brand awareness. LinkedIn does this for B2-B brands better than any other platform. In fact, according to Econsultancy, LinkedIn accounts for 64% of all social media channel visits to business websites.
More than 590 million professionals utilize the platform provided by LinkedIn to network, do research, and further their careers. LinkedIn is a particularly effective social media medium for B2B marketers because of this mindset and goal with the best social media marketing agency. LinkedIn has proven to be a wise brand investment since it offers a full suite of solutions to assist businesses to get relevant visibility and recognition with their most valuable audience. As a result, 97 percent of B2B marketers use LinkedIn for their content marketing initiatives.
1. A personal branding approach is a must
Transparency in business promotes trust. No matter how competitive your rates are, if you are operating a faceless organization, your company will expand at a painfully sluggish rate. What's more, how do you humanize your brand on LinkedIn? Start by compiling a thorough list of your qualifications or offerings on your company page. One major advantage of having a strong brand identity is that your audience will trust you more.
You have a variety of personal branding strategies at your disposal. Consider using a banner graphic to tell your tale, for instance. As an alternative, you might post a photo of each employee so that clients can see who they are dealing with. Employee profiles should exhibit high levels of professionalism that draw followers or social media engagement in order to appropriate brand equity.
2. Post credible content
Three key concepts to keep in mind when posting on LinkedIn are quality content, relevancy, and consistency. It's important to note that numerous brands are attempting to develop a presence on the platform. While some people may give up after a few weeks or months of trying, the chances are good that you'll succeed if you communicate consistently, especially if your content is pertinent to your audience. Once more, one can wonder how to continue updating frequently with the best social media marketing agency.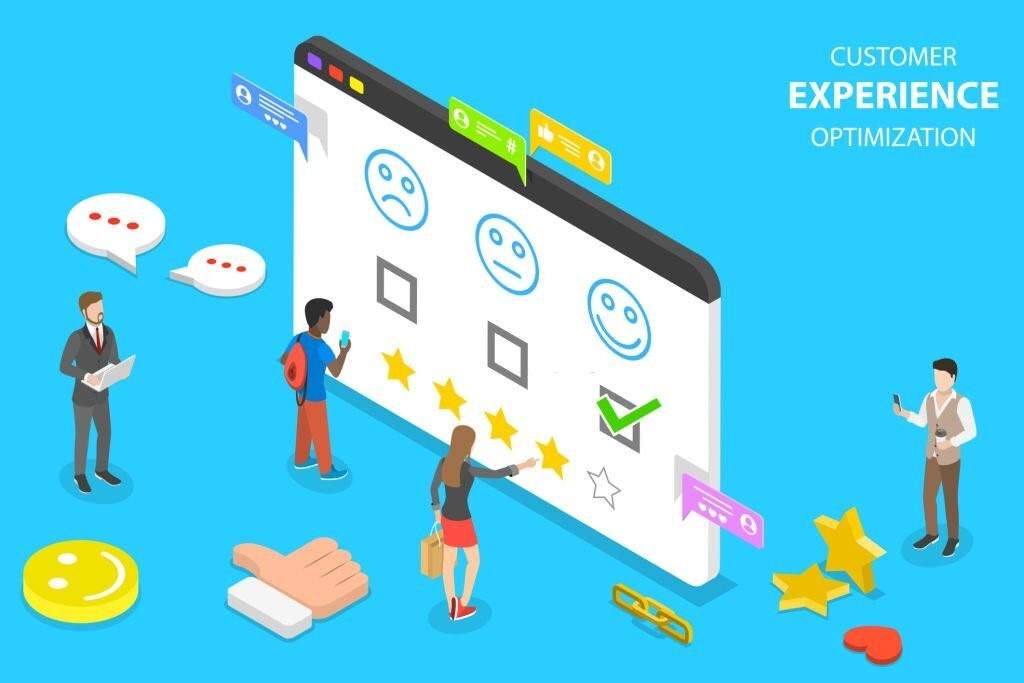 You could get ideas from other social media platforms, particularly well-known corporations. Another pertinent piece of advice is to use scheduling tools like Buffer or Hootsuite to post on autopilot as soon as you have many pieces of high-quality content ready to go. Also, keep in mind that your content must be focused on providing solutions to customers' problems in order to promote yourself or your business as an authority.
3. Message Those Who Have Viewed Your Profile
Just a heads up: I'm going to add you if you have looked at my profile because it seems you are interested in me. Additionally, I've seen that as my participation on LinkedIn has increased, more individuals have been viewing my profile. This is a definite indication that my involvement on LinkedIn is assisting me in expanding my network and audience. People on LinkedIn are more likely to accept your request than on any other network because it is the most public of all the networks (it has a private setting). Since almost everyone wants to expand their business, I don't see any issues with having as many contacts as possible.
4. Create Groups
On LinkedIn, there are more than a million groups. You can always locate a group that is pertinent to your industry, so there is no reason not to. Because 81 percent of users are a part of at least one group, your potential customers are probably already a part of one and may even be active in it. In my article on how to promote your blog entries, I talked about the benefits of joining groups. Beyond advertising, though, LinkedIn groups are a useful resource for building your reputation as an authority in a field or subject matter as well as for gaining expertise and insight.
When you sign up for a group, it appears in your newsfeed. Newsfeed marketing is essential to the success of social media, as you are aware from my earlier blogs. It at least makes your name known. Being a part of a group also gives you access to people, therefore you might not need to add their email to add them as a connection. Additionally, it demonstrates to the individual you are interacting with that you are similar. Finding common ground is beneficial with the best social media marketing agency.
5. Share Your Content With Necessary Organizations
The most effective approach to interacting on social media is to share material. It's what initially makes these networks social. And the shareable material is what social media is all about. The best social media bait is a blog. You now have something to impart. And you will see an increase in influence if you produce excellent content, which I hope you do. Even if you don't blog, you can still take part in content sharing. Find articles that are pertinent to your industry and invite discussion on them. This strategy also applies to your own posts.
A post will appear in the newsfeed more frequently the more comments and likes it receives. When someone likes or comments, it will appear on their newsfeed and expose you to all of their connections, who make up their entire new audience. Add a question to your post to stimulate comments and likes from your audience. To start a conversation, I frequently make a comment about it myself. More people comment when a post is active. There is nothing quite like an active discussion.
Conclusion
Due to the significant differences between LinkedIn and other social media platforms, marketers must have a unique approach in order to reach their target demographic. On LinkedIn, unlike other platforms, there is no requirement to produce content or pay for advertisements. With LinkedIn, you can interact with your audience for a lot less money than you would with conventional advertising campaigns, and you can give your sales personnel a human face. You can contact the best social media marketing agency to avail yourself of services. If all of your efforts work together to achieve a single objective, you may gain from improved brand awareness and unleash the potential of LinkedIn as a sales pipeline-building platform.