Know About 5 Different Job Titles in Medical Field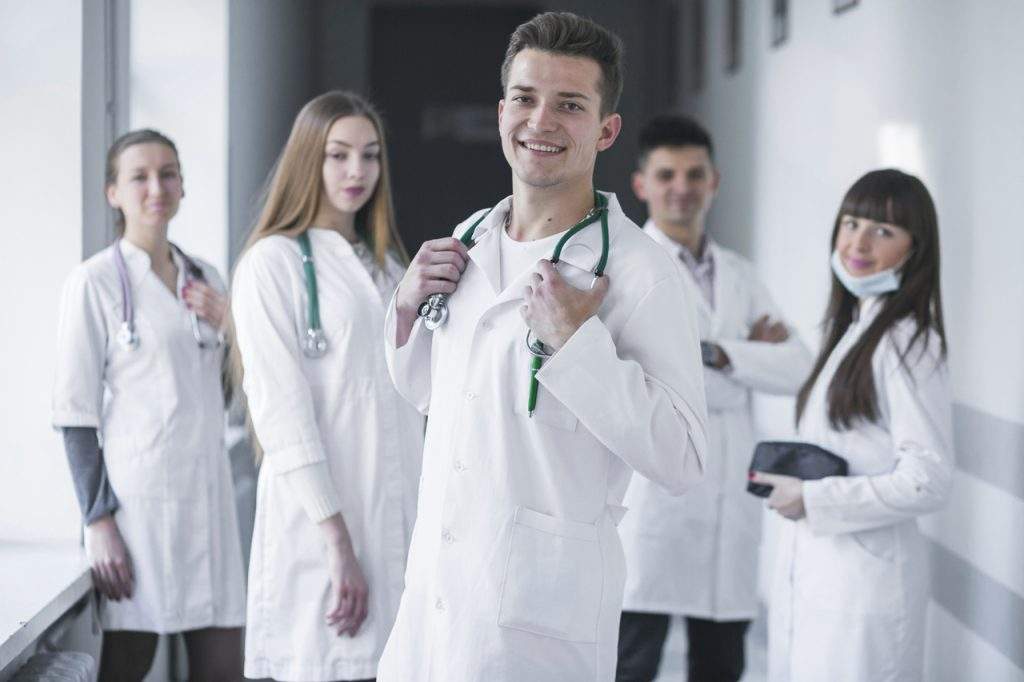 During your visit to a hospital, you may have come across different titles used for physicians. In any medical facility, you will notice medical staff ranging from doctors and nurses to medical students working in different departments, including patient care. 
Medical students are not licensed physicians while doctors and residents are fully-trained physicians. Apart from the doctor jobs, medical recruitment agencies look for a mix of skill bag when it comes to hiring for GP jobs in New South Wales.
Let us know about different job titles in the medical field and their job profiles.
1. Medical Students
Medical students are aspiring doctors who are pursuing an MBBS degree. Till they pursue graduation from a medical school, they cannot be termed as physicians or doctors. But upon graduating, they can be called physicians even if their training is continued as they work under the supervision of experienced physicians for initial years to become an independent doctor. If you are a medical aspirant, you can look for permanent GP jobs to enhance your career prospects or gain experience.
2. Physicians
A physician is a medical doctor who is either a D.O. or M.D. They complete their graduate training to offer their services. While a physician may be referred to as a doctor, but not all doctors are physicians. A medical professional with a Ph.D. is referred to as a doctor.
3. Attending Physicians
An attending physician is the one who has completed his or her training and is practicing in their chosen field or stream independently. As a patient or visiting a hospital temporarily, you don't need to know the difference as it should not confuse you between a doctor and a physician. But the term attending physician is specifically used at teaching facilities to differentiate between senior physicians and junior physicians. The latter are the ones who are still pursuing their higher education.
Let us understand it on the basis of hierarchy. The attending physician ranks at the top and is only under the physicians who are running the hospital themselves. Take note that the medical student ranks at the bottom of the hierarchy. Attending doctors are also referred to as staff physicians who are trained as a D.O. or M.D.
4. Residents
Once an individual or medical aspirant completes his graduation in a medical school to become a doctor, they enter a residency program. Most physicians choose to work under the supervision of experienced doctors while pursuing residency for further training and growth. Take note that residency can range from two years to seven years of training, depending on the specialization that they choose. If we talk about surgery residency, it may last for five to seven years. 
5. Fellows
You can call fellows as physicians once they have completed their residency and choose to specialize in a particular stream. A fellow is a full-time physician who chooses to enhance his or her training for better career growth. You should know that the fellowship is required to train in a sub specialty case. For example, a general surgery resident is well equipped and qualified to perform general surgery independently. 
Now you know about the hierarchy to better analyze your career growth in the next few years. You can explore career opportunities related to doctors and locum GP jobs in New South Wales once you complete your education. 
If you've already completed your degree and looking for permanent jobs , you can connect with the recruitment team. They provide job opportunities for general practitioners, locums, and other medical professionals. They can further help you connect with the right employers.