7 Best Website Designer Platforms for Business Owners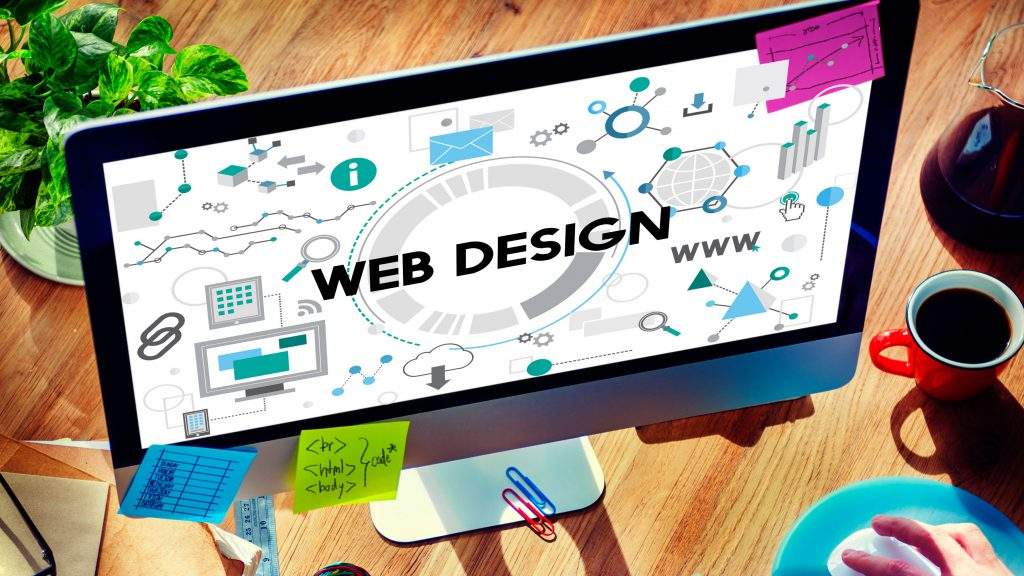 Do you have a business and want to design a website for your business? Website design is a trend these days and every business owner needs one. Whether you have a small or big business website design gives you the various opportunities for your company. Many website-building tools can help you design your own website without much technical knowledge and need of a website designing company.
The main aim while designing a website is to keep it simple yet affordable and that will help your business to grow and reach more customers. Find here some of the best website designing tools you can use for designing your website. You first need to know what kind of website design you are looking for for your business.  
1. WIX
It is one of the best websites designing tools used by everyone. It is very simple to use, you don't need any designing or technical skills to design your website using Wix. You can design some eye-catching websites for your business easily. Here, you will find thousands of designing templates to choose from. You can choose any design template for your business. Also, you can be creative with WIX when it comes to website designing. You can choose WIX from various plans available with different features.  
2. Squarespace
This website designing tool has some advanced features for your website design. You need some technical and design skills if you want to design a website using Squarespace. You can customize your design like font, color, background, image, and a lot more. It gives you complete freedom with your design so you can be creative and design some professional websites for your business.
There are some features like an announcement bar and mobile information bar that will help your website to be more user-friendly. You can try the free trial of Squarespace but then you have to pay some monthly bills to enjoy all the features of this tool.
3. Weebly
Weebly is an easy-to-use tool for designing a website like WIX but it doesn't have many templates like WIX or Squarespace and the design is not as professional. But still, it is one of the most affordable website designing apps you can use as compared to WIX and Squarespace. You don't need any designing or technical skills to design a website using Weebly.
Why should you be choosing Weebly if you ask? Because of its excellent app store that allows you to use so many apps simultaneously and it provides free stock images that you can use for your website design. It is one of the cheapest website building apps you can use to design your website.  
4. WordPress
WordPress is the most common website designer platform for beginners. You can design a professional website using WordPress. WordPress consists of so many templates and themes that you can use while designing your website. There are lots of plugins for WordPress that allow you to customize your WordPress design and themes. You can design a website for free using WordPress but if you want to use all the features you have to buy the premium options.
5. Sitey
Sitey is good for small business website development if you want easy-to-use and easy to develop a website for free. It offers everything that you need for your business. It gives you plenty of templates easy mobile and desktop development and eCommerce capabilities. There are a lot more features available in Sitey. You can use this for free but if you want more advanced features you have to switch to the paid version of this website builder.  
6. Duda
Duda is easy to use and lets you design a website for your business. IF you want to design a website for desktop, mobile or tablet Duda is the best website builder for this. You can convert a desktop site into a mobile site easily using Duda. You can design a mobile site using Duda. It comes with social media integration. The pricing of Duda can be divided into 3 parts basic, agency and enterprise. You can choose the best pricing according to the need of your website design. As different pricing also provides different features.
7. Yola
One of the easiest website builders you can use for your business. With Yola you can design a website within a few minutes that's what the company claims. They provide you with different customized designs, templates, and a lot more that allows the designer to design a website even without any designing or technical skills. You can get Yola for free and design your first website for your company or you can buy the paid version that allows you access to all the professional features for your business.
Conclusion
Website designing companies no longer using suck with single ideas. You have plenty of options available now and with that you can design your first website with absolutely no design or technical skills. Not only you can design your first website for your business but you can customize and give your users a better experience.
If you haven't started designing your website yet you should probably begin designing one because website designing is pretty common these days and most businesses are designing a website for their company so they can grow their sales and reach more customers. All these website builders allow you to create a professional-looking website and you can begin designing your website for your business.