6 Current Affairs Preparation Ways for the CLAT Exam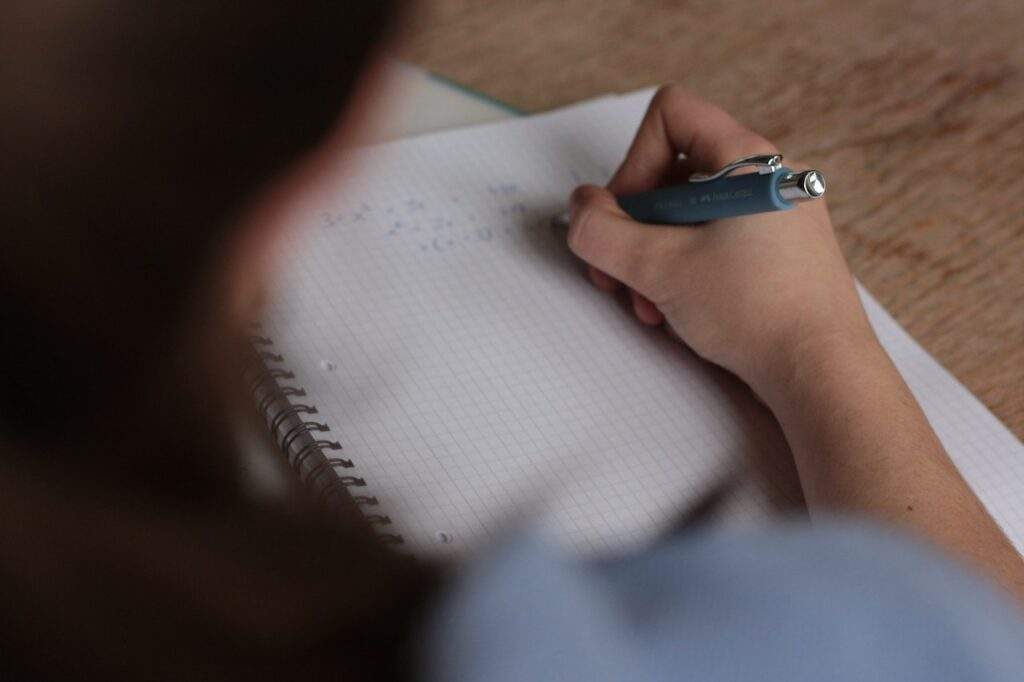 In CLAT Preparation, preparing for current affairs is one of the most challenging tasks for some students. A lot of students struggle to find sources to prepare for current affairs, while completely ignoring newspapers. This is mostly because reading newspapers requires habit and practice. Whereas reading current affairs from other source material is like a shortcut. It comes at the cost of irrelevant and incomplete information about current affairs. Read the newspaper while preparing, it helps.
We suggest that CLAT aspirants continue to read newspapers regularly to prepare for current affairs. Do not totally depend on other sources.
Here is a step-by-step guide to speed up your current affairs preparation for the CLAT exam:
1. Research from previous year questions
Before taking any newspaper it is very important to know what you have to read and what you have to skip. It is important to understand what kind of news is important from the point of view of CLAT. So, you must, first of all, go through the CLAT previous years exam papers and observe the GK questions that are asked, so that you can get a better understanding of the important news.
2. Choose a Newspaper
It is very important to choose one newspaper for your preparation instead of reading it several times every day, which will waste a lot of your time. If you are a beginner who has never read any newspaper from exam point of view, then you should first start reading The Times of India or The Tribune which are both easy to read and digest. Once you make a habit of reading, you should start reading The Hindu or The Indian Express, which is more difficult than the first one but full of more relevant information. Creating a habit of reading newspapers while preparing is very important especially for CLAT aspirants.
3. Set a Reading Time
Set a time in your daily routine to read the newspaper. Read it during times when you feel bored or have nothing else to do. It is always better to read the news early in the morning. You can read it while having breakfast or while traveling to school, college or work, or if you don't get time during the day, you can read it every day before sleeping at night. You should dedicate at least 30 minutes to reading the newspaper every day.
4. Make Notes
When you rewrite headlines and important facts related to news in your own language, your brain remembers them better. You should also make notes for the research you have done on each topic. This is very important, especially for a CLAT student to research current affairs-related topics. A smart way to create and manage notes is to divide your notes into different sections, such as National, International, Awards, etc.
5. Choose a Current Affairs Magazine
To ensure that you don't miss out on any important current affairs while reading from newspapers, you should also choose one current affairs magazine, such as Pratiyogita Darpan, News & Events, or any other magazine of your choice related to CLAT syllabus Must subscribe. . Don't overdo it, you only need one magazine to supplement your current affairs preparation.
6. Revise with the help of Quizzes and Mock Tests
It is very important to revise your current affairs at the end of each week or month with the help of quizzes or mock tests and through the notes made by you. This will strengthen your preparation and also sharpen your memory.
Why is it important for a CLAT student to read a newspaper?
A lot of people will tell you that they prepare current affairs from any magazine or PDF from coaching institutes only. By preparing current affairs in this way, you will get used to memorization and your ability to remember will decrease.
There are many other benefits of reading newspaper daily:
Being a law student, you will have to read a lot of extensive course material. Reading newspaper daily develops the habit of reading, as well as improves your reading speed, comprehension ability and sitting concentration power, which prepares you well in advance for the difficulties to come.
Reading newspaper also builds your vocabulary which is important for a law student. A good vocabulary is always beneficial to you as a law student or a law professional.
Reading editorials and interviews helps you to get a better perception on the ongoing issues as well as reading opinions of various personalities helps you to make critical arguments and form your opinion and perception on national, international and legal issues which are current are in the news.
No video, PDF, or study material can help you in current affairs preparation as much as reading a newspaper. There is no shortcut, however, you can read smarter with your ease and prepare faster.