Top 10 Ways To Improve Your Home Loan Eligibility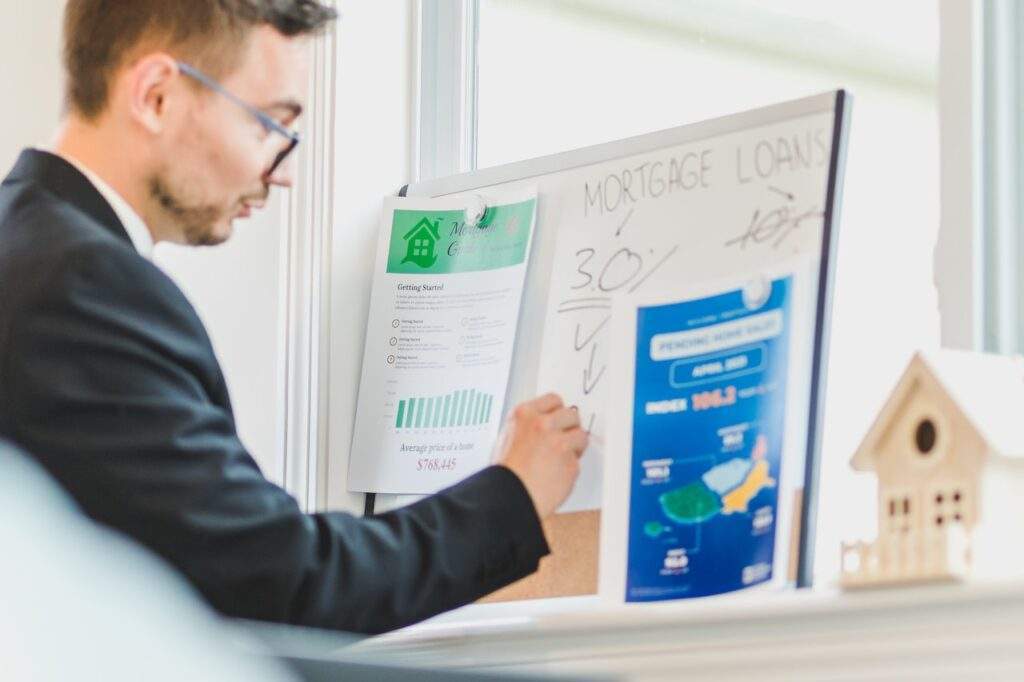 Credit linked housing schemes, improved living standards of self-employed and salaried individuals, and low housing loan interest rates are among the primary driving factors responsible for the growing popularity of housing loans.
The salaried segment of applicants accounted for 88% of the home loan customer share.
The series of repo rate cuts prompted financial institutions to offer loans at less than 7%. It marks the lowest rate at which housing credit has been provided in the last 15 years. 
While these factors work in favor of borrowers, individuals are still required to meet the eligibility requirements set forth by lenders to avail loan approval. Nevertheless, undertaking several measures can help improve their overall eligibility and scope of getting a loan sanctioned. 
Effective ways to improve home loan eligibility
By taking note of these pointers, one can successfully enhance his/her housing loan eligibility –
1. Maintain a good repayment history
Individuals with zero records of default or late repayment are considered to be more creditworthy by lenders. As a result, they can enjoy faster loan approval and are more likely to avail the credits at simpler repayment terms.
2. Increase credit score
Credit score serves as a numeric representation of an applicant's ability to repay the borrowed sum of money. Generally, maintaining a CIBIL score above 750 is required to improve an applicant's housing loan eligibility.
3. Maintain a low credit utilisation ratio
Most financial experts recommend individuals maintain a low credit utilisation ratio to ensure they have substantial disposable income in their hand. Typically, a credit utilisation ratio of around 30% is considered ideal and increases one's chances of loan approval. The best way to keep the ratio low is through timely payment of credit card bills, use multiple credit cards, keeping unnecessary expenses at bay, etc.
4. Keep your FOIR low
FOIR indicates total fixed obligations or liabilities like credit card dues and the existing debt against the total income. Individuals with a low FOIR, say, less than 50%, possess a greater ability to repay the debt on time and hence are considered eligible for a high loan amount.
5. Apply for a joint home loan
Applying for a housing credit with a spouse, parent, or sibling can help enhance home loan eligibility. In most cases, applicants can benefit when they co-apply with an individual with a high credit score.
For instance, an individual with a CIBIL score of 693 decides to co-apply for a housing loan with his/her spouse, who has a credit score of 780. Collectively, they will qualify for a higher loan amount at a low rate of interest.
6. Repay existing debt
Usually, those who do not have any existing debt have a higher repayment capability and pose a lower risk of default. So, the best way to improve home loan eligibility is to repay an existing debt at the earliest.
7. Make a higher down payment
Most HFCs require applicants to pay an amount equivalent to 20% of the property's value as a down payment. While most home buyers are inclined towards making a lower down payment, it is often recommended to make a down payment of more than 20%, if possible. This lowers the required loan amount and may help in getting approval at lower home loan interest rates.
8. Refrain from applying for multiple loans at once 
When individuals apply for more than one loan at once, they subject their credit reports to multiple hard enquiries. Such hard pulls remain on the credit profile for 2 years and tend to bring down the applicant's current CIBIL score. Above all, it projects them as habitual borrowers and hampers their chances of securing a home loan.
9. Consider shorter repayment tenor
A shorter repayment tenor attracts a lower interest rate and boost's an individual's eligibility to avail the advance. Though the EMIs may be relatively higher than what one would pay when opting for a higher tenor, the overall interest burden will be significantly lower. Individuals may use a home loan EMI calculator to understand how the chosen tenor impacts the principal loan amount and interest rate.
10. Maintain employment status
Most financial institutions prefer applicants who have a steady job and earn a minimum monthly income specified by the financier. A steady income source ensures timely payment of home loan EMI and enhances an applicant's overall loan eligibility.
Conclusion
Besides these factors, selecting a lending institution that lays down simpler home loan eligibility criteria comes in handy for intending borrowers. It helps them to meet the same quickly and improves their chances of availing a high loan amount.
Typically, leading financial institutions also extend pre-approved offers to customers that expedite the borrowing process. Such offers usually accompany financial products like home loans and loans against property. You can check your pre-approved offer online in a few seconds with just your name and contact number.
In addition to these, by requesting a higher monthly instalment amount, applicants can enhance their housing loan eligibility. Nevertheless, before doing so, they should ensure that their financial standing allows such a bold stance and does not necessarily strain their disposable income.