3 Ways To Get Rid Of Tenants Without Evicting Them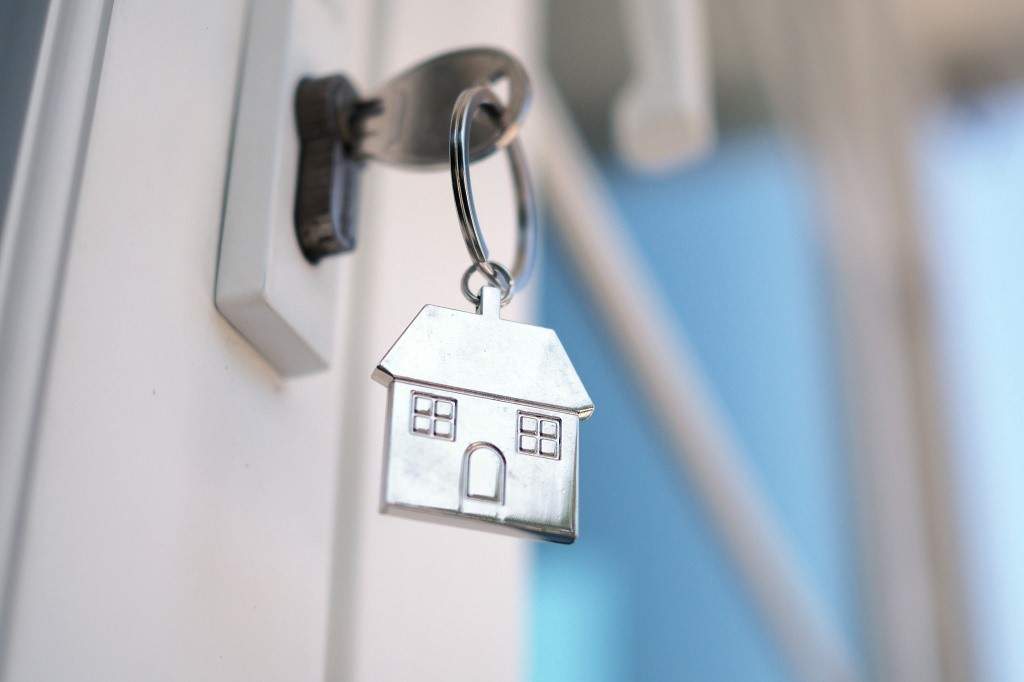 Eviction is part of the journey when you become the landlord. It can be possible that you can't be able to screen the right one so you are not getting the rent on time. In this situation, you surely don't want to have them longer as the tenant. It can be possible that you want to sell your property. This gives you the reason to make your tenants out of your home. Just like that, the reasons can be more.
Now, the question is how you get rid of the tenants. You can go through the legal process where written notice needs to provide first and it can go to the court as well. These give you more reasons to worry, then there are other ways as well. Want to know about it, then just continue reading the below write-up. Here, you get to know about all.
The legal reasons for a landlord to evict the tenants
When you sell your property
Renovation is the need
Don't get the rent
Don't follow the rules of the lease
Tenants make your property damaged
The renters are still staying whereas the lease is expired.
Ways to get tenants moving out from the property without a court eviction
You need to take proper action for making them out of your home. Want to know about the paths, then here you get to know about it.
1. Cash for keys
You must know that awards work outstandingly. No matter what your age is, you like to get extras. This is applicable to the tenants as well. If you tell about the same, then you may find that they take their exit voluntarily. Is it not amazing? Surely, it is. You may need to pay for the same but if you check the bigger prospect, it is the best way for sure. But, here also you need to handle it with proper care. You have no idea about how you can handle the same, then here you get to know about it:
You need to explain to them why you request them to leave. If they deny leaving, then don't forget to tell them the consequences they face. You have to go to court as this will be the only option for you. At the same time, don't forget to tell how things can be problematic for them and the costs are needed to pay.
After the same, it will be good to tell what benefits they get. If he or she agrees to leave after knowing it, then this is good. Don't forget to tell them the amount you pay them and how that helps in making their life easier.
If they agree on that and process further, then you should be there on a moving day. You need to inspect properly, get clearance about all, and more. After that, take the keys and give the money immediately.
If you find this is something that you are not able to do, then you can take help from a Property management company in Baltimore. They will process it right. You may find that you get the best experience of finding your property free from the tenants.
2. Offer the help
Ending a relationship in positive words will be always good. If you are able to explain that why you want the house for rent vacant, then it can be a smooth transition. In this circumstance, you should help the assistance as much as you can. If you have the ability to arrange their relocation at a minimum price, then go for it.
As you are the landlord, so you know many people who offer their property on rent. So, it will be good to help them in finding the right property. If you hire an expert for the rental property management, then you can take help from the manager. You may request them to help and finding a new unit for staying may be easier for them. Surely, it makes your tenants happy and this can be possible that they arrange the process of moving out quickly.
3. Communicate properly
This will be good to tell them directly to plan the move. You just handle everything calmly and transparently about the reasons. This way, things can be handled rightly.
When you have a positive attitude in your approach, then you will be successful to get the property free from tenants. Actually, the renters have an understanding of why, and you may find a good result of that. Really, it is one of the best ways for removing tenants.
Related Post: How To Find A Local Sponsor In For Your Business in Dubai
Conclusion
Having renters when you don't want them is not a comfortable situation for any landlord. So, take these steps and make your home free from them. It is for sure that these simple ways will give you success in removing the tenants. You can take help from Property manager in Maryland as well. This helps you to process everything smoothly. There will be no doubt that these all make the perfect situation and you get the success that you are opting for.