12 Things to Consider For Developing Salon Appointments Booking App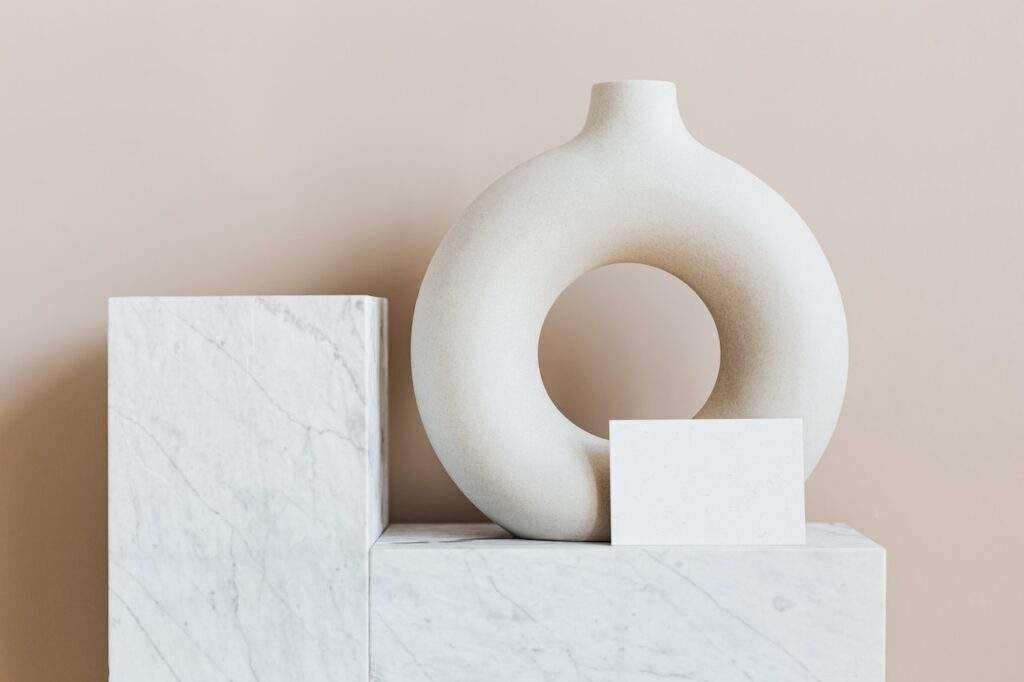 On-demand barber apps are highly popular these days. It is a lucrative business amidst all glitz and glamour. It is an ever-growing business where you get repeated sales of services. Forget the days when salon services were only convenient for the rich-class; today, it is a required service for all. Undoubtedly, the salon app market is huge and renowned worldwide.
With a growing market, the competition is also very huge, and with this fierce competition, it is not easy to outshine your new business. However, apps are a better solution to fulfil the needs of your on-demand barber app service.
Why need an on-demand barber app solution?
The first impression is the last, and this is the common fact followed by trendy millennials. Today trendy people are highly conscious of their dressing, look, hairstyle and complete outer appearance.
You may have noticed a huge rise in the celebrities' followers. Irrespective of gender and age, people wish to stay trendy and classy.
There are a few reasons listed below to help you know why you need to develop an on-demand barber app solution:
An in-home haircut app saves a lot of time and energy for both the service provider and the customer.
If the salon staff members are occupied or if the customers are occupied in doing some work, then both of them can easily interact to make the service done. Such apps remove manual bookings, billing and reports.
A salon appointment booking app offers your customers the flexibility to fix the appointment as per their time and need. In this way, it helps them save time.
A salon booking app facilitates business owners to streamline and digitize their whole booking processes. On the other hand, most people follow up and fix their appointment as per their schedule.
Salon booking app enables customers searching for nearby salon services or finding 'book a salon near me. It becomes convenient for the customers to find salons in their local vicinity with a salon booking app.
In turn, they frequently visit salons for pampering themselves with different kind of salon services such as hair colour, nail paint, manicure, pedicure and many more.
Do you want to develop an on-demand barber app  for your customers? 
This guide will help you know the essential features you should include while developing a salon appointment booking app:
1. Salon Details:
Offering details about the salon service and features to customers is essential for your business growth. Hence, put the feature of salon and the service provider's details such as salon address, experience, history, contact details, types of services & items, etc.
2. Mobile appointment 
There is no need to store the appointments you have at different places because you have a good solution for saving your mobile appointments. This functional feature holds a similar value for salon owners. Clients can easily access the reserve seats, their booking time and the list of services offered at the salon.
3. Booking calendar
The customers and the salon owners should be notified of the pending and upcoming bookings in their work schedule. It helps to accept or reject the booking relying on the schedule and traffic during the working hours. A booking calendar helps owners check customers' details such as name, contact details and booking time.
4. Manage Bookings
The app enables the service providers to easily handle the appointments and bookings to manage their businesses processes without any hindrance.
5. Request Management
The service providers can handle all service requests in one place without any hassle.
6. Service History
It enables the business owner to manage the service history and request submitted by customers.
7. Multiple Payments Methods
The app must facilitate the users with multiple payment options, including credit cards, e-wallets, debit cards etc.
8. Payment Track
Provider app helps businesses to track all payments by customers for acquired services.
9. Feedback & Ratings
It enables the customers to give their feedback and ratings regarding the salon service.
Other essential features you can include while developing salon appointment booking app are:
10. Inventory management
Today salons are well equipped with expensive equipment, cosmetic items, and professionals. With proper inventory management, you can easily check the available items and inventory in your salon.
This feature helps you update your inventory as per customer's preference and market needs.
11. Automatic appointment reminder
It is also another kind of feature that should be included while developing an in-home haircut app. It helps you send a reminder to your customers and update them regarding the appointment schedule.
With an automated appointment reminder, you can easily avoid the chances of losing your clients.
12. Offers & promo codes
Create a different level of rewards for your customers and keep them connected with your business for a long time. Offer promo codes, rewards and other discount offers to the customers on every service request.
Conclusion
Building a salon appointment booking app for your business will enable you to attract new customers, increase visibility and bring customer loyalty. This writing has described all the necessary features you should consider while developing an on-demand barber app solution.
It will help you get growth and survive in today's highly competitive business world. You must include all the above features to make an effective on-demand barber app solution.