Why Enterprises Leverage The Power Of Business Analytics?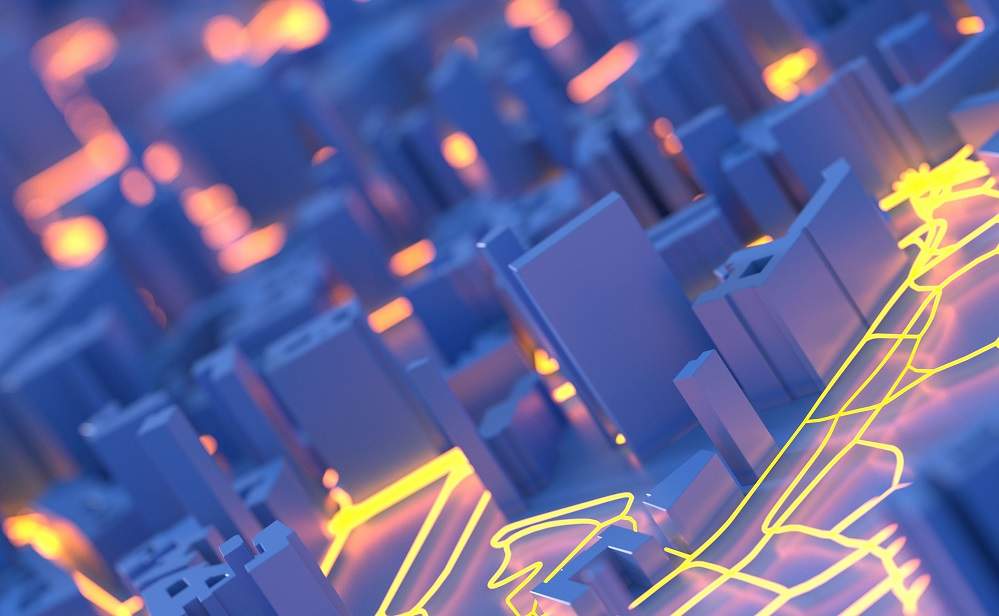 The era of analytics was prematurely started by the sudden outbreak of novel coronavirus back in 2019. The promise of better performance and more efficient operational capability acted as the primary motivation for embracing the new age. Data analytics and business analytics started influencing the business mindset and operations in an aggressive manner never seen before. Relatively new ventures and ventures stuck in the planning stage also started resorting to the enormous promises of analytics.
However, there is much confusion regarding the ideal weapon of choice between business analytics and data analytics. Data analytics is versatile with vast commercial applications, while business analytics is specialized for serving commercial needs. However, established businesses are seen to prefer business analytics more and this article will try to dive deep and explore the reason.
The role of a business analyst
A business analyst is expected to be a good manager. Someone with great management skills with adequate knowledge in the field of analytics. Statistical and data science proficiency is among the key skills of a business analyst.
The role is meant to be the bridge between the IT and management assets of a business. A business analyst must command a holistic knowledge of how commercial processes and operations are executed. In reality, a BA is a manager with data adeptness. The job is to make sense of the deductions and predictions made by the IT team and implement certain changes accordingly.
The internal efficiency of a business depends on the coordination between different divisions and teams of a business. In order to execute plans and implement new paradigms, this mutual coordination is essential and a business analyst is responsible for the same.
Scenarios best suited for business analytics
Let us imagine a venture X enjoying success for a reasonably long time with their product Y. All of a sudden the product fails miserably and the profits turn into losses. A business analyst can help in overcoming this situation by using the existing data. As the product Y is out in the market for some time it might present some crucial pieces of information. A business analyst can make sense of the data, find the reason for the inconvenience and figure out a way to get rid of it.
A Business analyst can suggest all the necessary changes needed for making the product more desirable and implement new paradigms in the cases of shoes and marketing. The limitation of business analytics comes with limitations regarding what it can make sense of and can work with. Unlike data analysts, business analysts can only make sense of business data and relevant areas can be influenced by them. A business analyst can suggest changes to a product or marketing strategies but can not propose a new product altogether. An individual with data science training on top of business analytics knowledge can really go the extra mile.
When and why it is superior to data analytics?
Business analytics deals with business data of the past. Sometimes it is limited to the institution of origin and sometimes all the available data is included. Data analytics can come in handy even before the onset of any business. Data analysts can consider geographic, cultural, and population data of a region and predict the chances of success in a given circumstance. Inspire of being such a force to be reckoned with, It lacks the managerial approaches of business analytics. The generated information and predictions must reach the right destinations for the maximum impact which can only be made possible intervention by a business analyst. Due to the holistic approach of business analytics, the role of a BA enjoys a relatively superior view of what's going on and they are usually in a better position for playing the coordination game.
Author's note
Business analytics is undoubtedly a reliable field of analytics preferred by most commercial giants. As it resolves both data and management-related ordeals. The requirement for an adept workforce heightened all of a sudden after covid19 started ravaging the world. And people skilled with analytics were recruited in massive numbers all across the world. But for an analyst at-work training is extremely important. As there is a possibility of small errors accumulating onto something truly detrimental which can cost the life of an entire venture. The lockdowns arrived with a promise of skill development. An enthusiast can enroll in online analytics courses for gaining the necessary knowledge and work remotely for gaining invaluable experience. As the internet is full of fraudulent menaces today, it is recommended to be cautious and vigilant while choosing the right institute.