Explore Top 5 Unique Things To Do in Illinois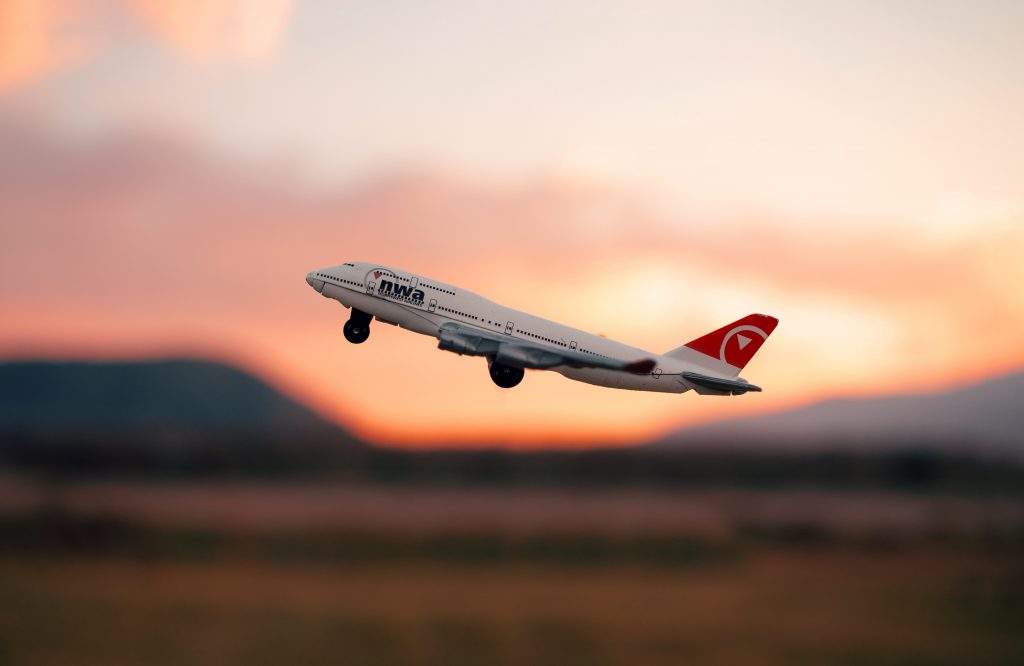 Illinois is a spectacular vacation destination, It is packed with exquisite beauty and wilderness. The city is home to captivating waterfalls, beautiful state parks, museums, temples, and theaters. You can also find national forests, lush green gardens, unique shopping sites, towers, and stunning attractions. Moreover, one can see sky-scraping buildings across the area. It's a great place to hang out, especially in the summer. Every year millions of people come here to spend a weekend getaway. They leave with tons of good memories to cherish throughout their life. 
Many people get confused and think that Illinois is Chicago, but that's not true. Illinois has so much to offer to its tourists. It can be from its world-class museums to nature-oriented places. The other name of the city is Prairie State. It also reminds us of Abraham Lincoln and his great significance.
It can be challenging to figure out the unique things to do in Illinois. Go through the detailed travel guide for valuable information. 
1. Take a tour of the Willis Tower Skydeck
The best way to witness the beauty and irresistible charm of the place is by taking the tour of the Willis Tower Skydeck. From here visitors can see up to 50 miles across the four states and Lake Michigan. The spectacular beauty stands at 1353 feet on the 103rd floor. This is above the ground. Chicago 360 is another alluring tourist attraction. It offers tourists to explore the surreal beauty and pleasant vibes from height. This is situated in the John Hancock Building. 
The Skydeck is open between March and September in summers, and early winters from 9:00 am to 10:00 pm and between October and March in winters from 10:00 am to 8:00 pm. The last entry is 30 minutes before the closing time.
2. Visit the Abraham Lincoln Presidential Library and Museum 
The Abraham Lincoln Presidential Library and Museum is a prominent and most-visited site located in Springfield. People don't just visit the museum because of its impeccable structure but to learn about the 16th President of America. The historic site was first opened for public visits in 2004, and since then, it has become very famous. Springfield is the home of Abraham Lincoln, which is why the same place was selected for the museum's construction. If you take a keen interest in history, you can go crazy when you see the incredible collections and artifacts displayed inside the museum.
3. Stroll around the Anderson Japanese Garden 
Anderson Japanese Garden is an enormous garden stretching up to 10 acres of land in Rockford, featuring beautiful waterfalls, rock formations, a tea house, winding lanes, spectacular waterfalls, ponds, and a wonderful guesthouse. Spending a day trip just relaxing in the lapse of nature, beautiful sunrise, and clear blue sky is a great idea.
Hoichi Kurisu was a popular landscape designer in Japan who designed the garden and other notable gardens in the United States, including Portland Japanese Garden. Once you have spent enough time in the garden, stop at the nearby cafes or restaurants for wonderful breakfast and lunch dates. Make Airlines reservations and witness the spectacular beauty of the best tourist attractions in Illinois. 
4. Explore the Starved Rock State Park
The Starved Rock State Park is located southwest of Chicago on the Illinois river featuring surreal scenes of beautiful waterfalls and canyons. It feels like you are watching a movie, and the place reminds you of the nature-related wallpapers you see on the internet. Moreover, around 13 miles of hiking trails are easily accessible to most of the scenic drives. Guided tours are also available, and you can hire them and relish a unique and adventurous experience.
Due to its irresistible charm and exquisite beauty, the park is also listed on the Register of National Historic Landmarks. In addition, the spectacular buildings are ranked top on the National Register of Historic Places. Moreover, there are so many things to explore in the canyons, including fishing, picnicking, horseback riding, camping, boating on the river, and enjoying other water sports.
5. Appreciate the works of the Art Institute of Chicago
Illinois's most beautiful cultural attractions and the world's greatest art museum, The Art Institute of Chicago, is well-known for its extraordinary collections. The site is situated in downtown Chicago, and it was first formed in the 1880s along with magnificent buildings featuring ancient sculptures, modern paintings, and other significant artifacts. Moreover, the museum displays a permanent collection of Renaissance arms and armor, contemporary art, African and medieval art.
When you enter the museum, you will see the incredible paintings of renowned artists. It includes Vincent Van Gogh, Alma Thomas, Kerry James Marshall, Grant Wood, Claude Monet, Pablo Picasso, Marc Chagall, Diego Atsuko, Georges Seurat, Richard Hunt, Henri de Toulouse-Lautrec, and so on. So, make American Airlines reservations in advance and get ready for a fully-fledged trip for endless adventure and excitement.