Top Roomstyler Ideas for Home Remodeling in 2021
A tiny virus, Covid-19, has been locking us up in our houses for nearly two years now! Consequently, we are eating at home, working from home, spending time with our loved ones at home. Home has become the place where we do our everyday tasks and where our routines are repeated every single day. Unfortunately, our eyes are getting used to seeing the same sofas, same colors, each and every day, and this is quite disturbing and boring, don't you think? During the pre-Covid-19 pandemic, our homes were the place to where we headed after our workplace to just forget about our worries, and just, relax. However, in the post-pandemic 'new era', our houses have turned into our all-in-one place, our world, literally!
Workplace and home have intertwined and became almost one shared place! That is why; home remodeling has become a must, adding a whole new touch to your most intimate space. Put your mind at ease! We have got you covered with top home remodeling designs ideas, straight from the experts!
According to top-notch 2021, roomstyler designers as we are not moving anymore at 100 miles per hour every day. And we finally have more time to stop and appreciate nature around us more than before, you can opt for more natural-tones-based home design, where earthy shades prevail in walls' paint, curtains, throw blankets and cushions, and any other accessory you may add, while complementing the whole with a touch of green nature in your home, like plants, flowers, etc.
In addition to natural tones, metal materials are very trending in 2021, making their way into spring and summer 2021 palettes. Therefore, you can go for warmer colors for your new remodeling project including inkwell, ultimate grey, buttercream, desert mist, willow, etc.
Another part to consider, based on many roomstyler ideas, would be a functional kitchen. This type of kitchens is becoming very up-to-the-minute in 2021, since we are spending more time in kitchens and eating out less, kitchens ought to be organized in such a way that facilitates movement in there, enhancing the quality of everyday kitchen tasks. A few examples of functionality would include Kitchen island storage, integrated dishwasher, pullout trash, and spice rack as well as more food storage shelves.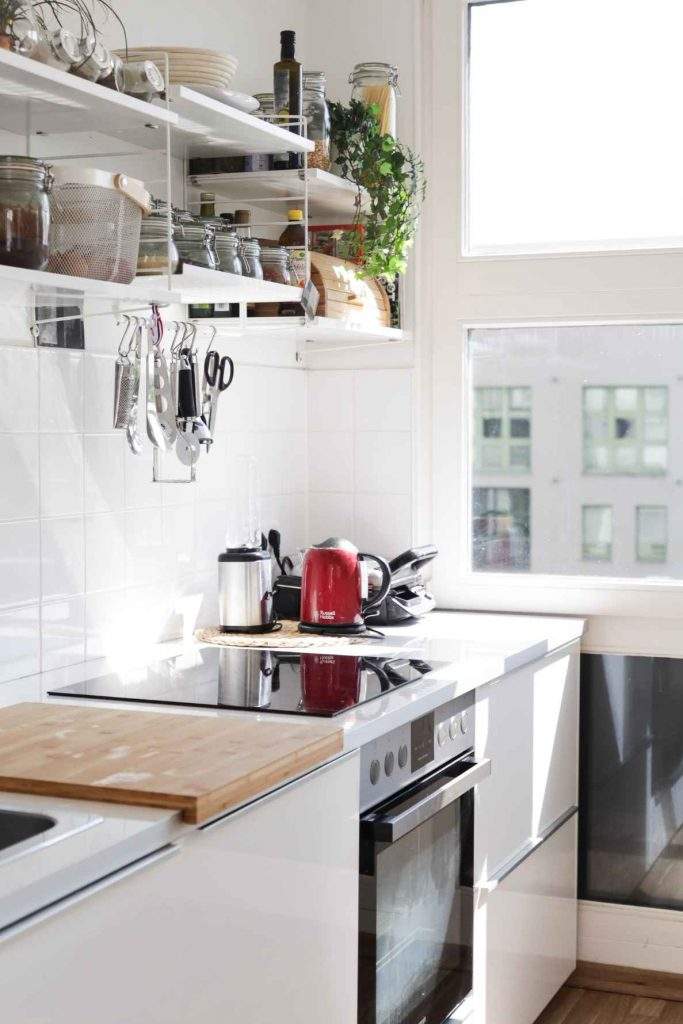 Trending in 2021 are also indoor-outdoor living rooms. According to experts and to several stylists who design interior 3d, this style enables you to bring nature into your house without leaving it. Working remotely from your backyard and gathering with friends in the outdoor part of your house, were proven to be very relaxing and comforting. As mentioned above, due to the Covid-19 epidemic, we stopped going out as we used to, but this outdoor option would be as if you were going out while staying at your place! Sitting and gathering in an outdoor living room bring a more calming vibe and helps you appreciate nature more.
Another detail you will have to consider is integrating a work-from-home office. As working from home has become the trend in 2021, due to the Coronavirus, you will have to seriously take into account creating a space dedicated for your remote work in any room you prefer, endowed with a comfortable and relaxing environment, positive vibes, a comfy chair, and some plants! Office spaces can be incorporated in kitchens, dining rooms, and bedrooms. As for decoration and colors, you may go bold with a primary palette, giving interior spaces an artistic side by using primary colors against a muted palette, such as bold red, or blue, allowing the bold-colored accessories and pieces to stand out from the crowd.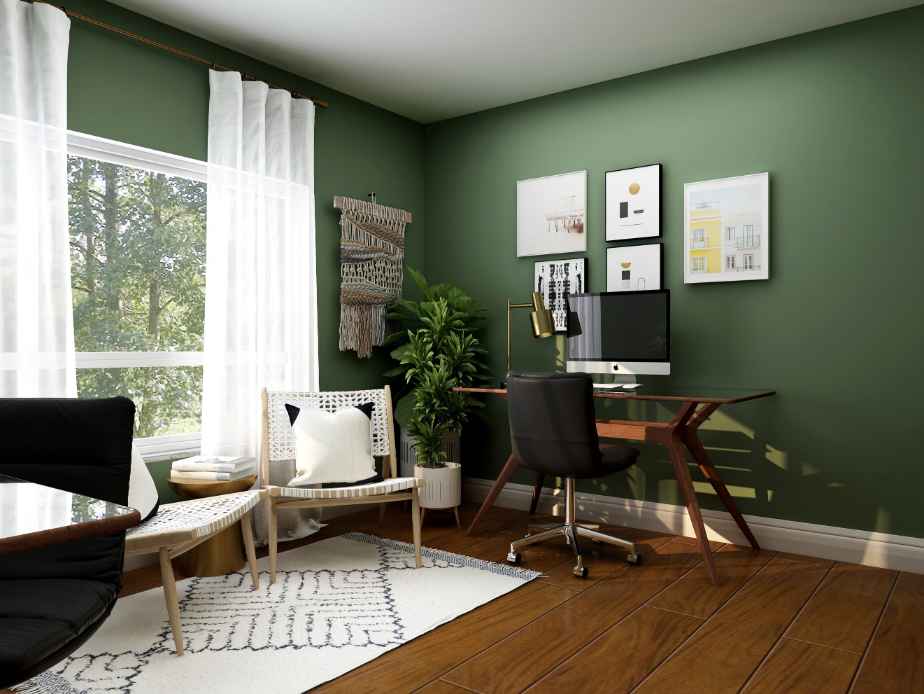 But, hey, what about bathrooms? How many times this year have you escaped to your bathroom to have some quiet time? Many experts confirm that with the right features, bathrooms can help relieve stress! It is maybe time for you to start saving up for implementing some smaller upgrades to your bathroom, like aromatherapy shower-heads and bathtub fillers where you can place your cup of chamomile or glass of wine. Moreover, since we are spending almost all our time at home, upgrading some pieces at the visual level would help visually expand a small space! For example, you can integrate large-format tiles that would make the difference. If you are considering large rectangle-shaped tiles for the bathroom floor, you can opt for a matte finish, which will provide some slip-up resistance.