The Dark Side of Instagram: Understanding the Scamming Ecosystem and How to Stay Safe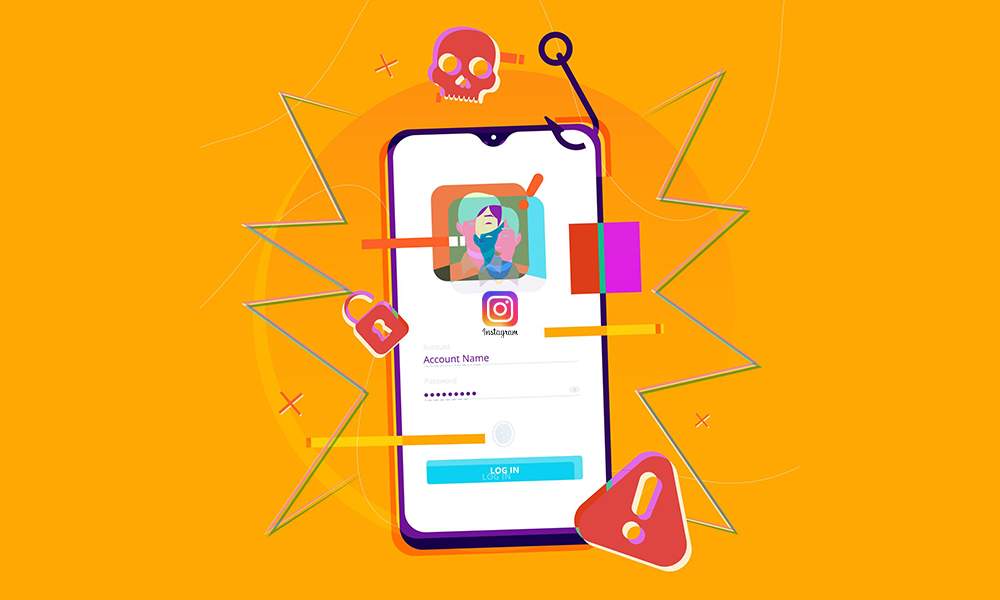 Launched on October 6, 2010; Instagram is a widespread interface that allows its users to exhibit their preferred lifestyle information, i.e., for example, photos and videos of a trip to the Maldives with a bright sunny day. However, being a substantially well-known and prominent network, it is evident that frauds could take place ultimately. Scammers use several deceptive techniques to lure an user to give out their personal and financial details for exercising further fraudulent activities.
Instagram also allows its user to connect and interact by chatting, voice or video calling at any point of time. No matter how far a person lives, the interface helps the user to connect with them in a short span. Moreover, in recent times, Instagram is becoming a marketplace where small businesses exhibit themselves and the commodities they vend. Although, scammers take advantage by deceiving the contrary person.
For instance, they pose as a seller and vend enticing things, which in reality were not as they appeared and once the buyer pays for a commodity they cut off with them and flee.
Red flags that define the dark side of Instagram –
A person directly messaged you on Instagram claiming to be your distant relative and demands for a hefty amount on urgent basis, can be suspicious. As the source is unknown it can be difficult to trust blindly.
While you are off to the interface and receive a verification message of accessing on another device, be sceptical about it as scammers might try to acquire personal credentials for misleading activities.
Receiving a message from an unknown account claiming to be your friend or family member whose old account is hacked and requires money urgently as they met with an accident, can be apprehensive. However, scammers use the impersonation very often.
If you receive a message from an influencer that demands you to send money and in return they will follow you back, it can be dubious. Legitimate instagram influencers don't prevail with such techniques.
Obtaining a memo from a would-be nutritionist or dietician that claims to help you in weight loss expeditions and bring results in a shorter span than a standard interval, one should give a thought about it. Scammers create dubious accounts and place attractive endorsements and lure individuals to adapt the deceptive services.
How to safeguard yourself from an Instagram thread?
Refrain from giving out your personal and financial information asked on Instagram from an unknown person, also do not provide your interface credentials to anyone in general.
Enable two-factor authentication (2FA). This software helps and alerts you when someone tries to obtain access to your account fraudulently and suggests to tighten the security further.
Generate a strong password for the interface, containing minimum 8 digits with small and big alphabets, numericals and symbols if feasible. One should keep switching passwords weekly or monthly for extra security reasons.
Refrain from adding locations on photos or videos you share on Instagram. Instagram Scammers tend to track your location and try to hack your other sensitive information fraudulently.
Do not upload any sensitive photos or videos that can be misused to send a threat to you for acquiring money deceptively.
Conclusion
Instagram bestows seamless services to their users, but like any other well-known interface it has also attracted con artists. They lure you by using several techniques that feel inducing but in reality are dubious. However, the social media app has introduced many security features that help you to safeguard your information solemnly. Moreover, to know more security features you can associate with their customer service.