6 Reasons Why WordPress is Perfect for Small & Medium Enterprises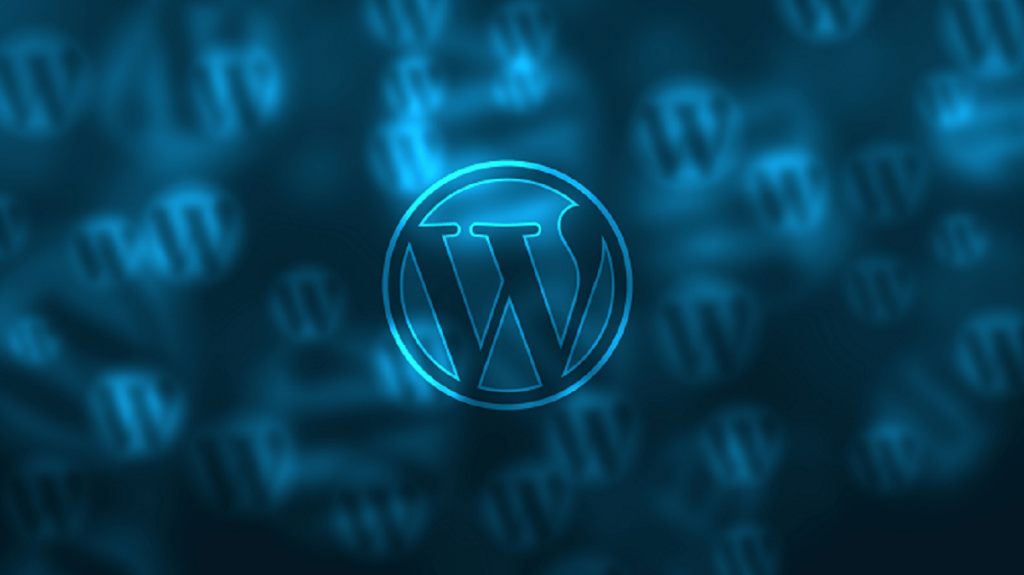 There was a time when site owners had to hire a developer for making small changes to their websites. And then came WordPress and managing websites became a breeze. What was earlier a blogging tool can now be called a CMS. WordPress today has what it takes to make an interactive website. Today, millions of people are using this publishing platform extensively. The convenience it offers also makes it an ideal choice for small & medium enterprises. This is precisely what we will be discussing in this write-up.
WordPress may be an open-source platform but it does not lack safety & customization options courtesy a large number of plugins. Besides, you have endless tools as well that are both free and essential, allowing small businesses to really leverage the vast potential of WordPress.
Below, we have talked about 6 reasons why WordPress is perfect for small & medium enterprises:
1. Completely Free
You do not have to cross-check. WordPress is indeed completely free. You can download it free of cost and do whatever you wish to do with it.
If yours is going to be a small business, you will probably have limited budget for the upfront cost. This is where the true worth of WordPress really comes to the fore as it saves small businesses a lot of their precious time and money. And to save more, you can outsource WordPress development.
2. Easy To Set Up
That WordPress can be installed in just one click is another reason that will prompt a lot of small businesses to give it a try. Even if you do not have much knowledge of servers or hosting, it doesn't really matter as hardcore skills are not required.
For instance, on choosing a managed hosting plan from a renowned company, you will hardly have to do anything. You may still be signing up and you'll find that WordPress is already installed and ready for use.
3. Open Source Platform
What makes WordPress open-source is the fact that the code present in WordPress Codex can be downloaded and used by anyone. This is another factor that lets WordPress endear itself to small ventures. For managing the source code, entrepreneurs can hire a WordPress developer in India, though they can pull this off themselves as well.
4. Easy Interface
WordPress has been designed in such a way that both technical as well as non-technical users can handle it with ease. The UI is user-friendly and interactive, meaning users will not find it hard to work on web pages, posts, forms, etc. and the same ease of use percolates in the case of images and videos as well.
5. Strong Online Support
WordPress is renowned for its fabulous online support. For a WordPress user, finding a solution to their problem is never difficult as the number of active users and developers is in millions, the WordPress community is huge, and there are n number of discussion forums too.
What's more, blogs comprising tips and guidelines related WordPress use are released daily. So, one can seek help from these as well. You can almost be rest assured that the solutions to common issues one experiences while using WordPress will be available in these write-ups. Now you can understand why WordPress is ideal for beginners and startups. And of course the option to hire a dedicated WordPress programmer from India is always there.
6. Wide Variety of Themes
One of the most important things that you need when you start building a website is a good design. Hiring a professional for your designing needs can burn a hole in your pocket. In the case of WordPress though, you can opt for a per-designed theme. Thousands of WordPress themes are available for free and they are all beautifully designed. By integrating them in your site, you can make your portal interactive.
Conclusion
The free options aside, you also have premium WordPress themes that come with pre-built features and developer support. And one theme that does it all is the Total WordPress theme, which has an easy drag and drop page builder, customization options, and templates that you will be able to import through a few clicks. There are niche themes too for restaurants, accounting, charities, etc.
As mentioned before, if your venture has just begun and you would like to save on cost, time, and effort, you can outsource WordPress development. To hire a WordPress developer is not difficult at all as there are several offshore companies that have dedicated WordPress programmers working for them. You just have to do some research and then you can easily hire a WordPress programmer.