Ranran Meng Talks Intricacies of Her Craft and Working on 'Stillwater'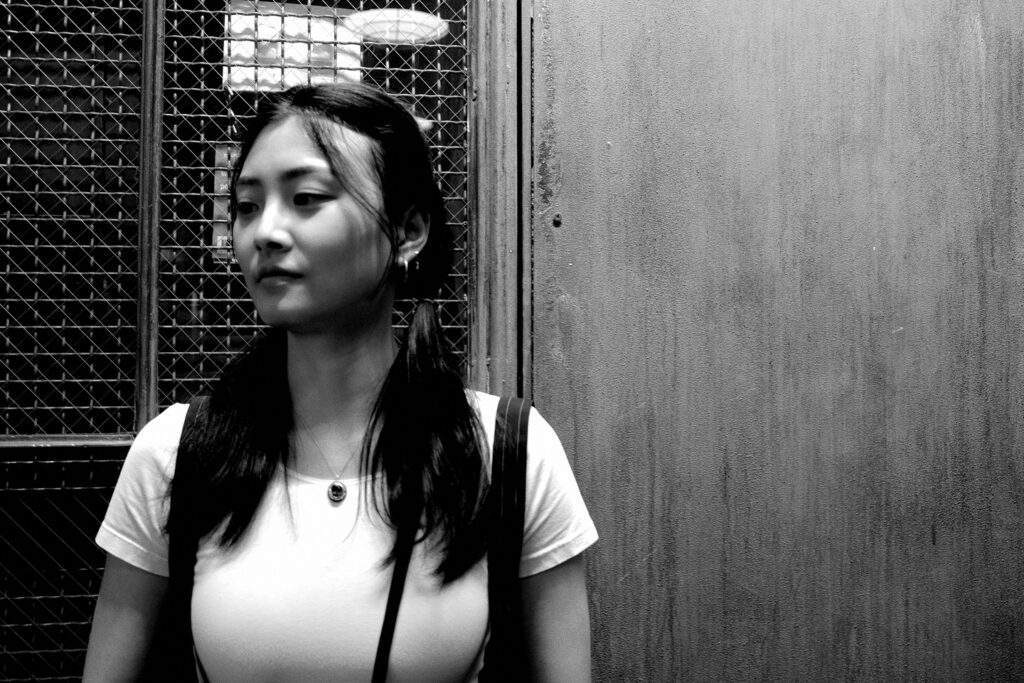 For Ranran Meng, visual effects were a way to combine her passions of film and art. When she would watch her favorite film, she would be captivated by the endless possibilities provided by the effects, things that seemed impossible brought to life by the work of artists behind-the-scenes. 
"I want to create new worlds that I design and bring to audiences, to make my imagination come true, to show others what my inner world looks like," said Ranran.
That is exactly what she does as a celebrated compositor. Whether watching her work on the hit HBO series Succession, top Netflix original films tick, tick… BOOM!, The Devil All the Time, and Set it Up, or acclaimed movies A Beautiful Day in the Neighborhood and Motherless Brooklyn, it's easy to see why Meng has risen to the top of her field.
This is further evident with her work on the 2021 film Stillwater, starring Oscar winner Matt Damon. The film follows Bill Baker, an unemployed oil-rig worker from Stillwater, Oklahoma who is on the ropes. However, convinced of his daughter's innocence, who has already served five long years of a nine-year prison sentence for the murder of her girlfriend, widowed Bill travels to the port city of Marseilles, France, to visit estranged Allison.
Now, while confronted with an insurmountable language barrier, cross-cultural differences, and maddening legal complexity, Baker decides to take matters into his own hands to exonerate his only child after failing to get Allison's case reopened. 
"What is interesting about this movie is the director did not simply focus on the case itself, but also the perspective of the American blue-collar played by Matt Damon to show the cultural exchanges and conflicts of a diverse society. This is a very real topic in society, and one that often doesn't get highlighted in film," said Ranran.
In her role of compositor, Ranran was in charge of image refinement on the film. This meant taking every shot and bringing it to the highest quality possible using compositing skills such as keying, tracking, painting, and rooting. This is often not noticed while watching, as the entire idea behind her work is to make sure it is not noticeable and flows seamlessly in each shot.
For example, in a scene where Bill is working in ruins, this was shot on a small set with no destruction in the background. Ranran made the ruins bigger and extended in the background. To do this, she used digital matte painting to create a new look for more destruction, making it blend into the original image, giving a natural and real look.
Creating these environments is pivotal to the telling of the story, as it is what truly brings the audience into the scene. Refining the environment is a key part of Ranran's work. It is small details that make the film seem real, like adding reflections on windows and logos on products. It is the foundation of the film.
"My leading role is an essential part of the project and company. My work gives a very accurate and artistic outcome of the film," Ranran described.
Ranran's work is so important to the overall experience of watching the film, fine tuning all details to completely immerse audiences. Without her efforts, Stillwater would not have become the success it did. The film had its world premiere at the iconic Cannes Film Festival on July 8, 2021. It was released in theaters around the world on July 30, 2021, and went on to do well at the box office. It received positive reviews from critics, and is a moving film.
"I am proud to be a part of this film," Ranran concluded.
Ranran's dedication and expertise at multitasking made her an asset for the VFX team, and it is why she is so sought-after for what she does.