Natural & Fresh Skin Survival Guide 2021 For Men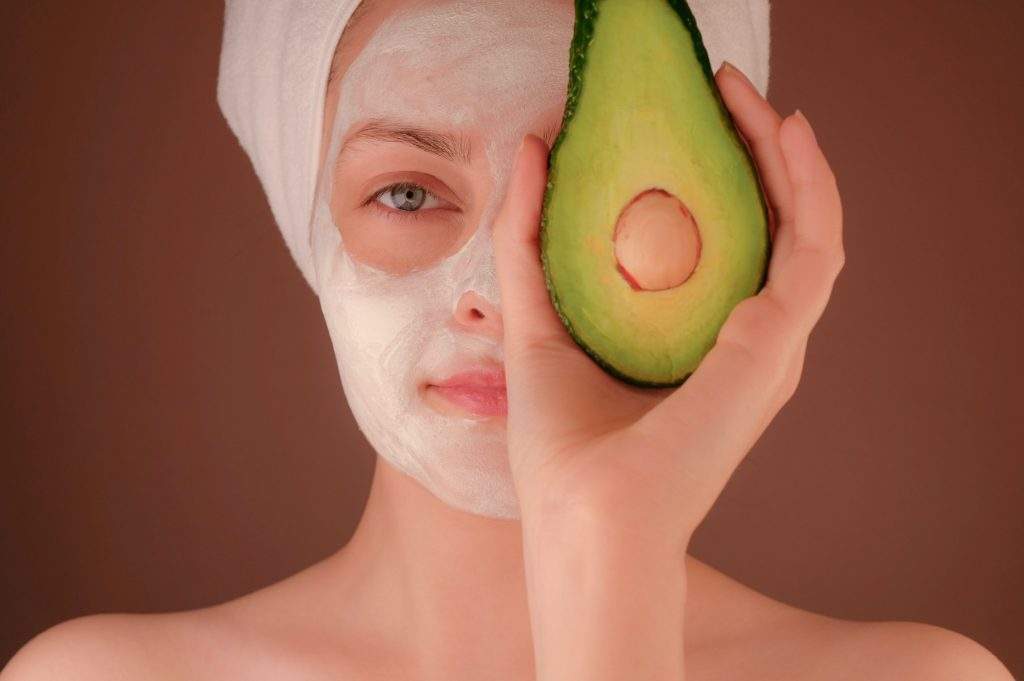 To keep your skin healthy and glowing at all times, taking care of the same becomes very important. This is not a part of fashion, but it is a part of the lifestyle. Face care is a way of life and hence lifestyle. There is so much that our face and exposed body skin goes through when exposed to extreme weather conditions. Many skin disorders might take place if a person does not look after themselves in the right way. It is just not beautification. People should understand the value of each body part that we are blessed with and take care of the same with utmost dedication and consistency.
Talking about consistency, let's draw some attention to how it is very crucial to be consistent with skincare routines, be it for the face or any other parts of your body. To indulge in some skincare each day is also therapy for many people out there. There is a rulebook, which changes from person to person when it comes to skincare. To get naturally glowing skin, it is quite crucial to take that extra step. One might think that why don't they get the results instantly? In that case, it is vital to learn that the results of healthy habits yield much later in life, by giving a person a comfortable stay in old age.
Ways To Carry Out Good Skin Care Routine
Face care for men can be carried out by regularly following a few steps. This includes the addition of certain products and carrying out some routine work on your skin in the best way possible. One should not worry about getting into such a routine, as everything is available easily and all a person has to do is be regular. The list of fresh skin survival guide is as follows:
The first step is to follow a proper routine of fash wash, scrubbing, masking, and moisturizing. Various studies have shown that it is vital to wash your face twice a day. Once in the morning and the next should be while a person is hitting the bed at night. After washing the face with the right face wash, make sure to moisturize the facial skin with a good lotion or moisturizer.
To remove the black or whiteheads that one may develop in the due course of time, it is advisable to scrub the face with scrubbing creams that are available online and one can also make the same at home. Along with scrubbing is the masking process that provides enough rejuvenation to the skin.
The next vital aspect of this process is the use of sunscreen. Talking about face care products for women, sunscreen plays a vital role in keeping the facial skin away from harsh sun rays or any environmental change.
Keeping the skin hydrated is very important for it to look young. One can use ice bags and rub them on the face to avoid wrinkles and other problems.
Taking care of the under-eye bags is required. Many times, after working long hours and being sleep deprived shows up in our face. That should be looked into by carrying out these steps and completing the sleep cycle.
Face Care Essentials for Men Online
Now, one can grab the best face care products online with a range of variety in each type. These face care essentials for men can help to improve their skin and tone of the skin. Accordingly, if you have hard and harsh skin by using the skin story moringa care duo of face wash and face pack, that makes your skin more smooth. Additionally, if you are having a long and good growing beard you also can use a beard story energizing pack from the online store too. Here is a brief list of some of the products that one could get on the official website of Bewakoof.
Ustraa De-Tan Face Cream
The Skin Story Moringa Care Duo (Face Wash and Face Pack)
The Beard Story Energizing Pack (Face Wash and Body Wash)
Ustraa Face Wash (For Oily and Dry Skin)
Bewakoof has come up with many more products that you can check on their website. The Tribe Members can get additional discounts on every product. So, hurry up and get the deals today.