Know About FD Interest Rate Before Investing in Fixed Deposit in 2021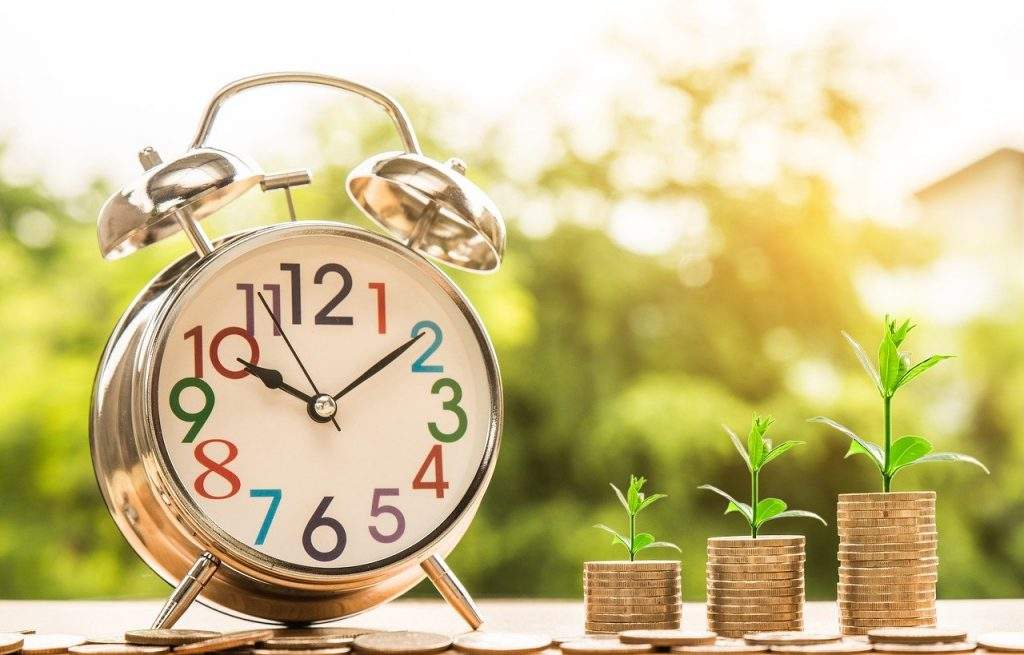 There is always a cloud of uncertainty looming over returns from market-linked instruments. Are you weary of this uncertainty? Do you wish to know your returns before you take the plunge? If yes, then Fixed Deposit(FD) investments are most suitable for you.
FDs are low-risk fixed-income instruments with guaranteed returns at a prescribed interest rate. You can know your FD interest rates before investing.
However, the maturity amount of an FD may still be unknown till you invest. You should also remember that FDs are not "risk-free". They are subject to interest-rate risks. But, the magnitude of losses arising out of interest rate risks is relatively lower than that of other financial instruments.
Know your FD interest rates in 2021
Interest rate tables
Most FD issuers – banks or NBFCs, upload the interest rate tables on their respective websites. This table will give you complete details on applicable interest rates for different tenures on cumulative and non-cumulative deposits.
Currently, bank FD rates are low. However, even during a low-interest regime, Bajaj Finance FD rates are very lucrative. Non-senior citizens can gain up to 7% p.a. on a minimum deposit amount of just Rs 25,000. Moreover, if you apply for an FD online, you will gain an additional 0.10% p.a.
If you are a senior citizen, you gain more. Bajaj Finance currently offers the best senior citizen FD rate of 7.25% p.a.
With Bajaj Finance FD, investors can choose any investment duration between 12-60 months. The longer the FD tenure, the higher is the rate of return.
Investors can choose any interest pay-out frequency to fund their liquidity needs. Bajaj Finance offers monthly, quarterly, half-yearly, and yearly interest payout options. The lower the interest payout frequency, the higher will be the rate of return.
Fixed Deposit rate calculators
Isn't it great to know your FD maturity amount before investing? While this luxury is not possible with most of the traditional bank FDs, Bajaj Finance FD makes it possible for you.
Access Bajaj Finance FD rate calculator to know your maturity amount beforehand. All you have to do is specify the customer type, the principal amount to be invested, and the investment duration. Once you input the requisite values, your results are instantly displayed on the screen.
Similarly, Bajaj Finance has inbuilt SDP calculator too on their website to assist in calculating returns for Systematic Deposit Plan. Irrespective of the SDP scheme you choose, you can calculate your returns before you invest. SDP return calculations are complex but SDP calculators compute them within seconds.
SDP is a special scheme offered by Bajaj Finance on the lines of a recurring deposit and SIP scheme of MFs. Under this scheme, you can invest in small amounts monthly. You can build a lumpsum retirement corpus. You can manage interest rate risks as interest rates applicable to each monthly deposit differ as per the prevailing market interest rates.
Senior Citizen Saving Scheme(SCSS) Vs Bajaj Finance FD
SCSS is a government-backed financial instrument exclusively for Indian citizens aged above 60 or retired.
While both SCSS and Bajaj Finance FD offer almost equal rates of returns and are entitled to tax benefits under Section 80(C), Bajaj Finance FD has additional benefits.
Bajaj Finance FD offers Loan Against Deposit (LAD) facility up to 75% of the total deposit value. This prevents interest losses arising out of premature withdrawals.
Bajaj Finance provides also a multi-deposit scheme that allows you to open multiple deposits with a single cheque. You can open a Bajaj Finance FD with a debit card at select locations. Online FD application gives you additional returns. You can set up FD interest payout frequencies which are not possible with SCSS. Moreover, the auto-renewal option is not available for SCSS.
Thus, if you are a senior citizen or are contemplating retirement planning, Bajaj Finance FD is the right fit for you.