20 Irresistible Weave Hairstyles for Your Next Appointment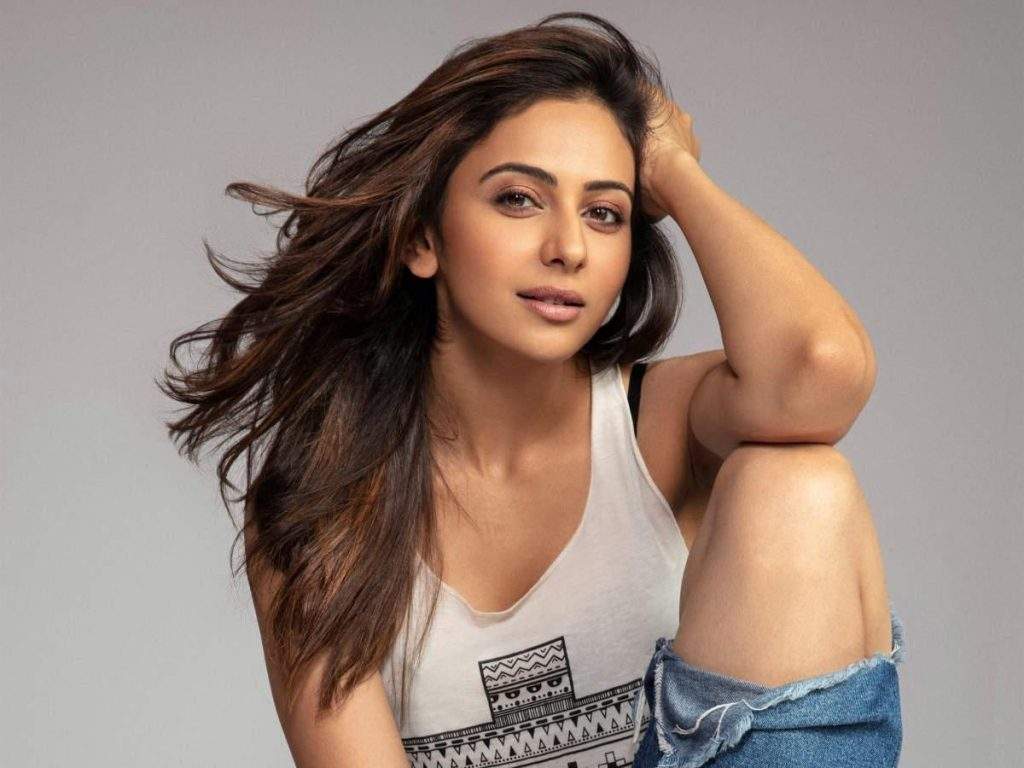 Have you decided about what hairstyle you will wear on your next appointment? If you haven't, why don't you try a new hairstyle with a hair weave? A few years ago, hair weaves were only for rich and famous people, but now they are available for all women. But, now, hair weaves have become popular and evident among women for special events and daily use. Regardless of your hair type and length, hair extensions can immediately boost volume and length to your natural hair. So, for your next appointment with a professional, try any of these 20 weave hairstyles.
1. Hair weave Ponytails
Ponytail hair weaves are the easiest and most secure ways to add length and volume to your natural hair. Ponytails will add shine and smooth flow to your natural hair giving you the best ponytail hairstyle. The clip-in ponytails are easy to put on and remove as and when you like. Pick a ponytail extension that resembles your hair, and wear a long voluminous pony for your next appointment.
2. The Tapered Hair Weave
Are you looking for a modern hairstyle? The tapered hair weave is the perfect modern look for any woman. This hair weave is trendy, and they achieve a cool modern vibe. A hundred percent virgin human hair weave will be the best accessory that can help you an irresistible look for your next appointment. The tapered extension is a recent advanced design that has become popular within just a few years. You will be amazed at the staggering sexy look that you can achieve with tapered hair weaves.
3. Hair Bangs and Fringes
Human hair bangs will instantly transform your appearance. Clip it into your hair and take a look at the new you! Then, use a fringe extension to give yourself a new hairstyle in minutes. Hair bangs are made of 100 percent human hair and behave just your hair. Color it, heat it, curl it, which will give your hairstyle a new amplified look.
The heavy fringe that grazes your brows or hides one eye is quite alluring. So, when you visit a salon, supplement your hair with thick hair bangs to wear various styles. With virgin human hair bangs, you have the option to style your bangs as you like (wispy, side-swept, blunt, curtain, etc.)
4. Hilites Hair weave
You can use weave hair extensions to add any color, any time to your hair. These are simple to use and provide quick color to your hair, much like highlights! So what is your favorite color? Hair extension suppliers have all the colors you want. You pick a color that suits you and your hair. Otherwise, you might achieve a similar look by highlighting your hair, but the side effects are also inevitable! With clip-in hilites, you can save your natural hair from damage.
5. Rainbow Highlights
Want a dramatic and sexy look? Then, take your highlights to the next level by experimenting with multiple colors. From a variety of colors, choose three to four different types, or you can go for more if you want to spread the rainbow look to your hair.
6. Bronde Ombre Hair
The colored hair trend can be a heavy setback when you have damaged hair, but you can't deny them as a fashion lover. However, you have a way to be on trend with weave hair extensions. You can clip in a hair extension that is a perfect combination of Blonde and Brown. This weave hairstyle has a mystery and character!
7. Burgundy Weave Hair
This color is for you if you want to achieve an irresistible – sexy look! The burgundy hair weave adds sophistication and power to your weave hairstyle. Adding wavy layers further to the burgundy weave incorporates a lot of mystery and warmth. Use a wavy hair extension or create beach waves to your human hair weave to amplify the look.
8. The Red Weave Hairstyle
You can get this ready-made if you have longer hair, or you can get it and style it whatever you like. You can see how gorgeous it appears in this image. Unlike wigs, these adhere to your hair in the same manner that your natural hair does and stay put for a long period. This is the year's most popular weave hairstyle.
9. The Curly Pixie
This look proves that a woman's hair is the most valuable accessory she can have. Admire the way the crown's huge curls are laid back. Short enough to produce bounded volume but too long to create tight coils. The delicate tapering, which transitions to purposeful sideburns, adds even more character depth.
10. The Blonde Bob Weave Hairstyle
Transitioning from darker to lighter hair color is a difficult process that normally necessitates numerous phases and many chemicals. However, you can recreate the same look with a blonde weave without time and effort. The darker tones fade to a honey blonde, giving you a sun-kissed look.
11. The A-Line Bob
For women with thicker hair, bobs are a common choice. An A-line cut is a wonderful choice that also has the added benefit of slimming you down. The angle elongates the face by drawing the eye downward. It's also a great option for individuals who want the look of a short haircut without losing too much length.
12. Relaxed Straight Weave
A quick weave like clip-in extensions is very useful to use as a hair volume treatment.
. It's a procedure that's often faster and less expensive yet adds plenty of volumes. When combined with a shoulder-length straight cut, this technique is an excellent example of weave styles that can give you the thick and natural-looking haircut you want.
13. Long Layered Hair Weave
All it takes is a full weave to create a seductive mane of beautiful hair with several levels of flavor. First, the long layers are pumped up with seductive flicks that flow smoothly over the neck and down both shoulders.
14. Thick Weaves for Black Hair
Thick weaves are the way to go if you desire thick hair. Even if you like a straight hairstyle, the high-volume weave hair will give your hair ample thickness. In addition, you can flawlessly blend the weave into your hair, making it impossible to tell that these are weave hairstyles rather than your natural hair!
15. Braided Hair Weaves
Braids are another great technique to use in hair extensions. You can experiment with various braid styles, including box braids, knot-less braids, and cornrows with extensions. Braided weaves are a great way to protect your natural hair while also allowing you to create a stylish look.
16. Beach Waves Weave
These loose beach curls are quite popular right now. Long cascading waves are ideal for any occasion, whether casual or formal, and they are easy to recreate. Furthermore, you may acquire these envious beach waves without exposing your hair to heat damage using virgin human hair extensions.
17. The Short Curly Weave
Another option for a shorter length is the curly hair weave that will complement your edgy personality. The curly hair weave is simple to wear and style, and when you're done, remove the weave. So instead of cutting and growing your hair out, you can enjoy the stunning short look with this short curly weave.
18. The Side-Parted Weave Hairstyle
Women with fine natural hair have the chance to display luscious tresses thanks to curly weave hairstyles. Blow-dry with a round brush, and then finish with a large curling iron. A side part will help to balance the volume and frame your face well.
19. Permed Weave Hair
With curly hair weaves, anything is possible, and it takes very little work. This effortless weave hairstyle is suitable for natural hair. It's as simple as braiding it and weaving it in. Then, your luscious long locks are ready to go!
20. Kinky Curly Hair
For women who want layers of tight curls for maximum impact, try this densely textured style. The sides gently cascade over the neckline, but the back continues to curl all the way down the back.
Conclusion
Athletes, moms, and even college students wear hair extensions to achieve an irresistible look! You have the freedom to sport any new look with virgin human hair weaves. Hair weaves avoid bad hair days and eventually helps you boost confidence, and there is no styling limit. So, create a look you have always longed for your next appointment with these 20 irresistible hairstyles.