How to choose a motor Home generator? Fundamental features
How to choose a motor Home generator? Fundamental features:

A power generator is a device that allows you to ensure the proper power supply to electrical devices, even where it is not possible to connect them to a normal power outlet. It is therefore a necessary and absolutely useful product during trips made in a camper.
In these cases, it is true that we move away from the comforts of home and hotel facilities to experience the territory and nature more, but we must not think that we must necessarily skimp on functionality and relaxation.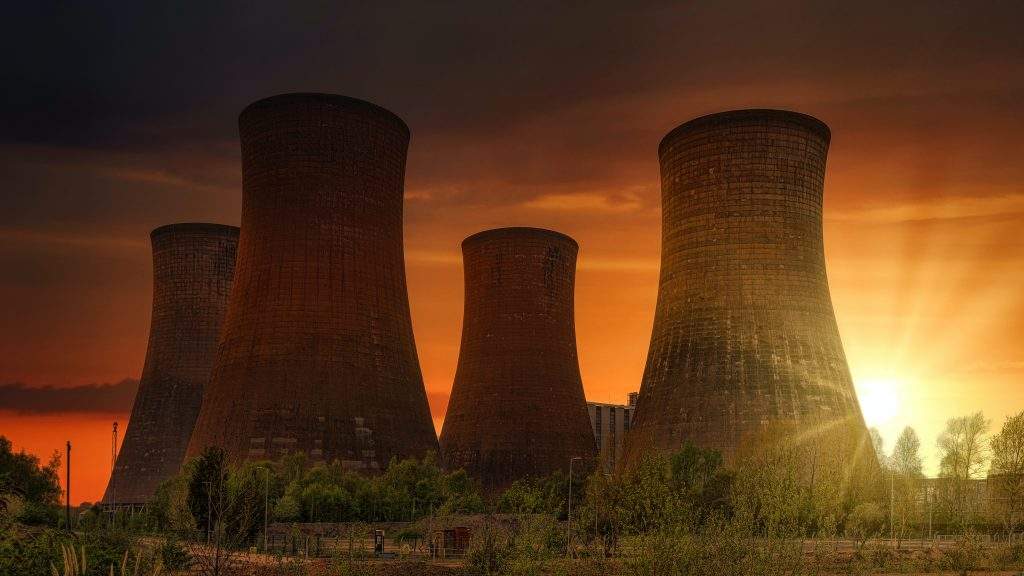 Therefore, the camper should be considered as a small house on four wheels and, just like in a house, there are appliances such as air conditioners, ovens, electric hobs and so on, which need electricity to function. Not to mention the necessary battery recharging of smartphones, cameras and computers.
To meet these needs there is precisely the current generator which over time has also undergone an aesthetic restyling, also finding very compact, light models with an original design on the market.
However, at the time of purchase it may happen that the generators may all appear the same. In reality this is not the case and they differ in certain characteristics.
Let's see in detail what they are: once you have purchased the right generator based on this information, you can embark on your trips out of town without sacrificing comfort, even in a camper.
Supply:
To power the other devices, the generator must itself be charged. On the market there are models powered by petrol, diesel, gas and combined action between petrol and propane.
Gasoline-powered generators are the most common to be found on the market, they are easy to use and also offer greater autonomy of the tank, but gas-powered ones are also appreciated for being more environmentally friendly.
Weight:
In a portable generator to be used for the camper, weight is an aspect that should not be overlooked. A product that is too heavy would risk creating problems during transport and also for placement in the areas used for campers themselves.
Therefore, always consider the versatility offered by the more compact models that weigh no more than 25 kg.
Noisiness:
Being a device to be used in open places, even at night, it should not be excessively noisy. For camper generators, a minimum level of noise is required, if not even the zeroing of the same to avoid annoying inputs for themselves and for other visitors to the camper area.
Power:
The charging capacity and duration of operation of the generator depend on its power. In this regard it is advisable to choose models that have a good relationship between power and decibels produced; in fact, if on the one hand one would be inclined to buy a very powerful generator to ensure greater use, on the other hand great power can also be synonymous with great noise. A good compromise would be a device with power between 800 and 1500 W.
Accessories:
To do its job well, a Motor Home generator must have several inputs to which you can connect the sockets of small appliances and the cables of the devices. Generally speaking, the more doors it has, the greater the possibility of loading more elements together.
Often, in addition to the motor body, the generator is equipped with convenient accessories that make the use of the product more versatile and functional for every need that may occur when you are away from home for a long time.
How to Choose Solar Portable Battery Power Generator?
A power generator is a very useful tool that is used especially in emergencies. In practice, thanks to this device you will be able to use an energy source to power your devices in the event of a power failure. Very useful, for example, for those who practice camping or for those who spend a lot of time away from places where a 220v electrical outlet is not available.
Very useful for those who need a much more performing accessory than the classic power bank and which allows for example to power a PC, fan, mini fridge, small vacuum cleaner or the pump for inflating a dinghy or mattress.
In fact, it is no coincidence that many people usually use a power generator when they go on vacation, organize a fair or simply provide an itinerant service because these are activities that would be impossible to perform without the use of this device.
Nowadays there are many models on the market and choosing the one that's right for you is sometimes very difficult. But in this guide I want to help you buy the best, so that it meets your expectations but also your wallet.
How to choose a current generator: characteristics and types:

When you decide to buy a generator the first thing you need to focus on is not the price as many mistakenly do, but your attention must be placed on the characteristics. A poor quality product will never fully satisfy your needs, but if you want to sleep peacefully and solve any problem of the case, then ask more about the peculiarities of the device.
Power:
The first aspect that you absolutely must consider is the power, regardless of whether the intent is to buy a professional generator or for home use. Based on the number of appliances you want to operate, you will need to determine how much power you will need in order to understand which type of appliance is best for you.
The power is expressed in Watts or in Kw. If the purpose is to power the most common household appliances such as TVs, computers, electric heaters, fans, etc., then you can focus your attention on devices that have a power between 2 and 3 Kw.
Generators ranging from 4 to 6 Kw will be able to power household appliances or work tools with higher power than the standard one.
Autonomy:
The autonomy indicates how many hours you can use the device. Basically, powerful generators will have a long autonomy, but it is clear that in this case the price range will certainly not be low. In order not to make mistakes, my advice is to buy a generator of the right power for the job you will be doing. If the appliance is too small compared to the devices to be charged, there is a risk that the motor will strain excessively causing damage to it, so in the light of the above, pay close attention to this parameter.
Weight:
Depending on the model chosen, the weight varies. Usually the weight of a small and compact generator fluctuates between 10 and 12 kg, while if the purpose is to use it for professional use, in this case it can even reach 40-45 kg.
Obviously this parameter cannot be taken lightly, however if you opt for a professional generator, there are some models equipped with wheels.
Charging methods:
A final factor to consider is the charging mode. In other words, how you want to load the generator in turn.
There are portable solar power generators that can be charged by a solar panel or other models powered by the wall outlet.
Which current generator to buy:
If you don't know which one to buy, my advice is to choose the SUAOKI 150Wh Portable Solar Generator. Very useful to be used as a backup battery to power numerous peripherals and camping accessories. Through a module it is possible to recharge the device also through a photovoltaic panel.