How To Build Business Credit in 2021?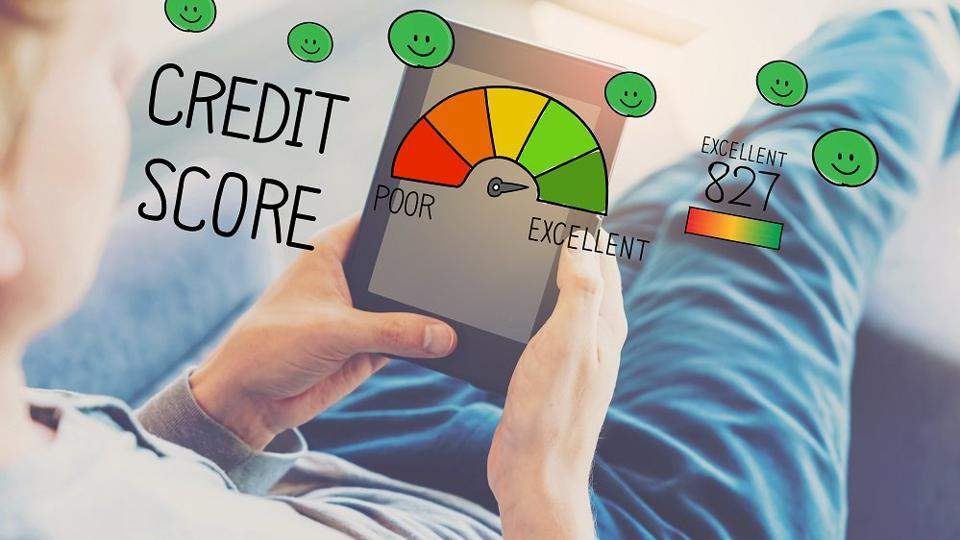 The year 2020 was full of surprises for the financial industry. Some businesses experienced a lump in the business, while others sensed an opportunity, even in the pandemic situation. Given the ongoing COVID crisis, many businesses are re-evaluating their financial worth and making new deals, while the others are gradually pacing up to match the competitor's performance. Either way, it's suggested not to ignore the business credit report and company credit score.
In 2021, many businesses are expected to launch their product line. It's been a while that small enterprises may have calculated the risk, owing to the pandemic crisis. The risk may include the production cost, total debts involved, among other things. One can realize that it's essential to build sound business credit to boost purchasing power.
Many credit reporting agencies like CreditQ and Experian analyze your business value through your business credit report that includes your company credit score in the first place. It gives a clear idea to the lenders and investors about your business at large. With that said, it's essential to carve a niche for your business so that it is listed as a separate entity and not a home-based business. The latter may affect the decisions of the lenders to do business with you in the future.
If you're planning to start a new business or looking to grow one, here's a blog to help you build an impact business credit to start your 2021 with a positive mindset.
Get a Business Credit Card
It's a no-brainer that you should get a business credit card to make business purchases and pay off your dues. If you make your business transactions through your personal credit card, it may reflect on your business credit report, and credit reporting agencies may evaluate your company credit score likewise. As you use your business credit card regularly to make payments, you'll grow a positive credit history that may benefit you in the long run. That's why it is important to understand the benefits of owning a business credit card and why not to use a personal credit card.
If you pay your dues on time, it not only makes the vendor happy, but you don't have to pay any interest. It means there are fewer chances for your business to get negative reviews, which may impact the lender's decision to shake hands with you. He or she may not perceive your business as creditworthy. So, if you're using a personal credit card for your business transactions, it's time to switch to a business credit card.
Set Payment Reminders
This point is related to making payments on time. But you must consider a proactive approach when it comes to growing your business. If you're a startup, you deal with all kinds of vendors and investors. They may assure you more business only when you acknowledge their payment terms. Amidst the hustle of making your business strong, you may miss payments sometimes, which would go against your business creditworthiness – it will impact your company credit score.
Setting timely reminders to help you make vendor payments on time. If you are not familiar with this habit, now's the time to check your financial hygiene that starts with setting reminders to pay off your dues.
Choose a Small Business Loan
If you're starting a new product line or experience a financial crunch, you're likely to avail of a loan facility from a trusted lender. While borrowing funds is common in the business scenario, you must keep your borrowed funds to the minimum. If you've got a loan requirement, you should go for a small business loan that can be paid off easily. However, if you take a loan with a heavy amount and do unnecessary purchasing, it will become a financial burden on you.
Take note that lenders rely on credit reporting agencies like CreditQ to obtain your company's credit report and company credit score before borrowing your funds. So, it's better to maintain a good credit history.
Focus on Paying Your Debts
To attain a good company credit score, you need to focus on making payments to the vendors and pay off your business debts on time. While you may think that it is not an essential business area to focus on, you may lose out on important business prospects if you miss or delay payments. What makes sense is to pay off your dues by listing out the vendors – this way you create a positive impression on them.
With that said, you should also know that you can list out your business defaulters who are troubling you with payments. Credit reporting agencies like CreditQ help you name your defaulters and further helps you in payment settlement. So, make no mistake to keep your money lying with them.
Check Your Company Credit Score Regularly
Your business credit score may have some errors and discrepancies, which would impact your score negatively. And if you're making strategies to grow your business, you should know how to attract the right kind of people. It starts with checking your credit information report and company credit score in the first place. Sometimes, your lenders solely depend on your credit information report and consider it as the first criteria to evaluate your business performance. Therefore, you should make it a habit to check your business credit report regularly.
If 2021 looks full of opportunity for your business, you should abide by these points to make an impact on your investors. You can start with checking your credit score on CreditQ and list any payment defaulters so that you save yourself from fraud and make things right for your business.