5 Reason for Getting Married in Hotel and Tips to Make it Memorable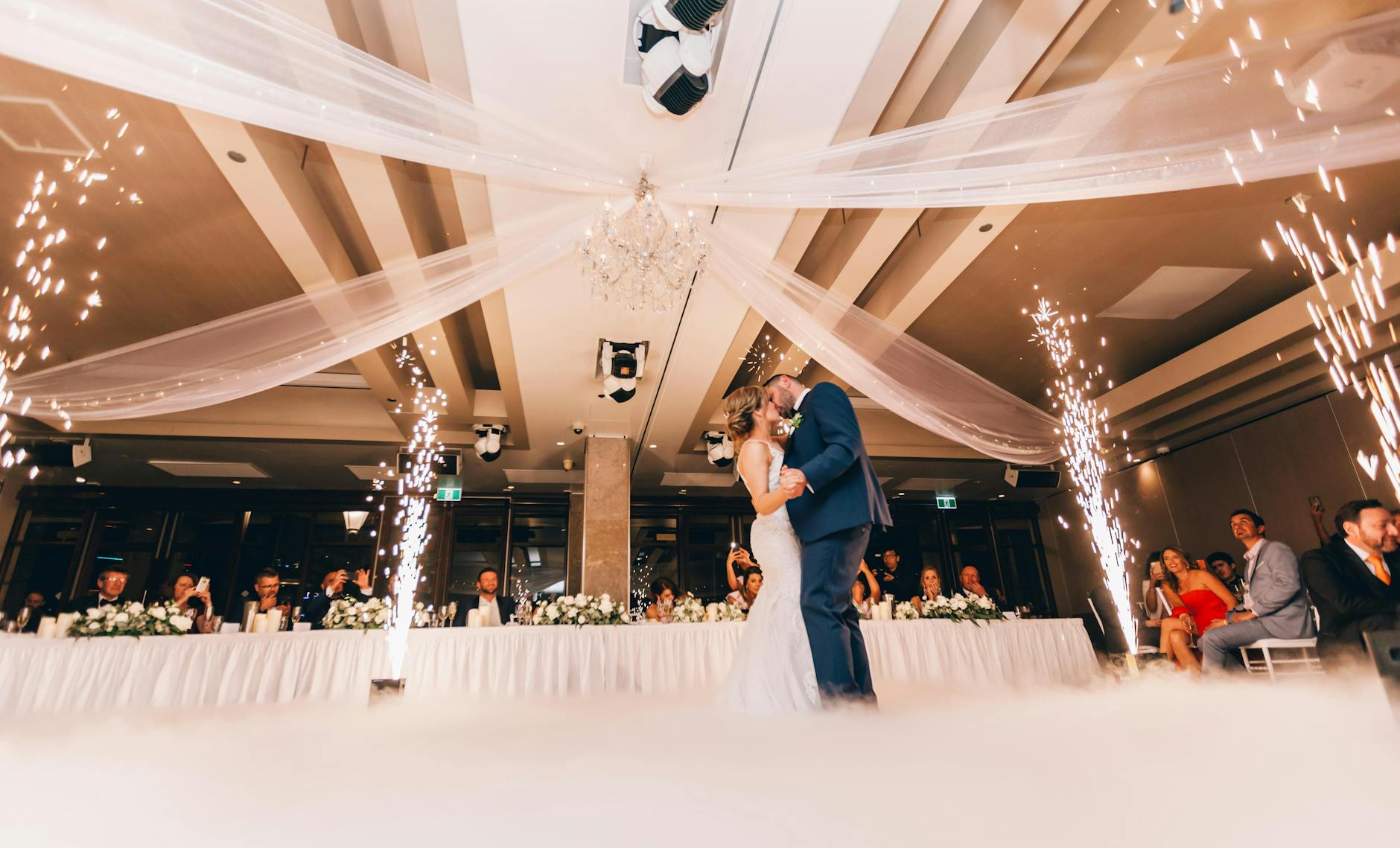 Behind every Pinterest-worthy wedding album on social media are hectic couples who had endured months or even years of planning just to make a 6-hour nuptial run seamlessly. They worked with a pool of people, including event planners, tailors, florists, photographers, wedding favour suppliers, and other vendors. Others even book accommodation properties and car hires companies for their guests' convenience and safety.
Planning a beautiful wedding isn't always smooth sailing, especially if you want every detail, from the wedding venue down to the tiniest of decorations, to be spotless. And married couples can agree: the stressful months leading up to the wedding day can even bring out the worst in the both of you.
Every couple wants their wedding day to be as picture-perfect as possible, but not everyone is ready for the daunting tasks that go with it. That's why many couples, who don't have the luxury of time and emotional capacity for wedding planning, opt for a hotel venue.
How getting married in a hotel can make your wedding planning easy peasy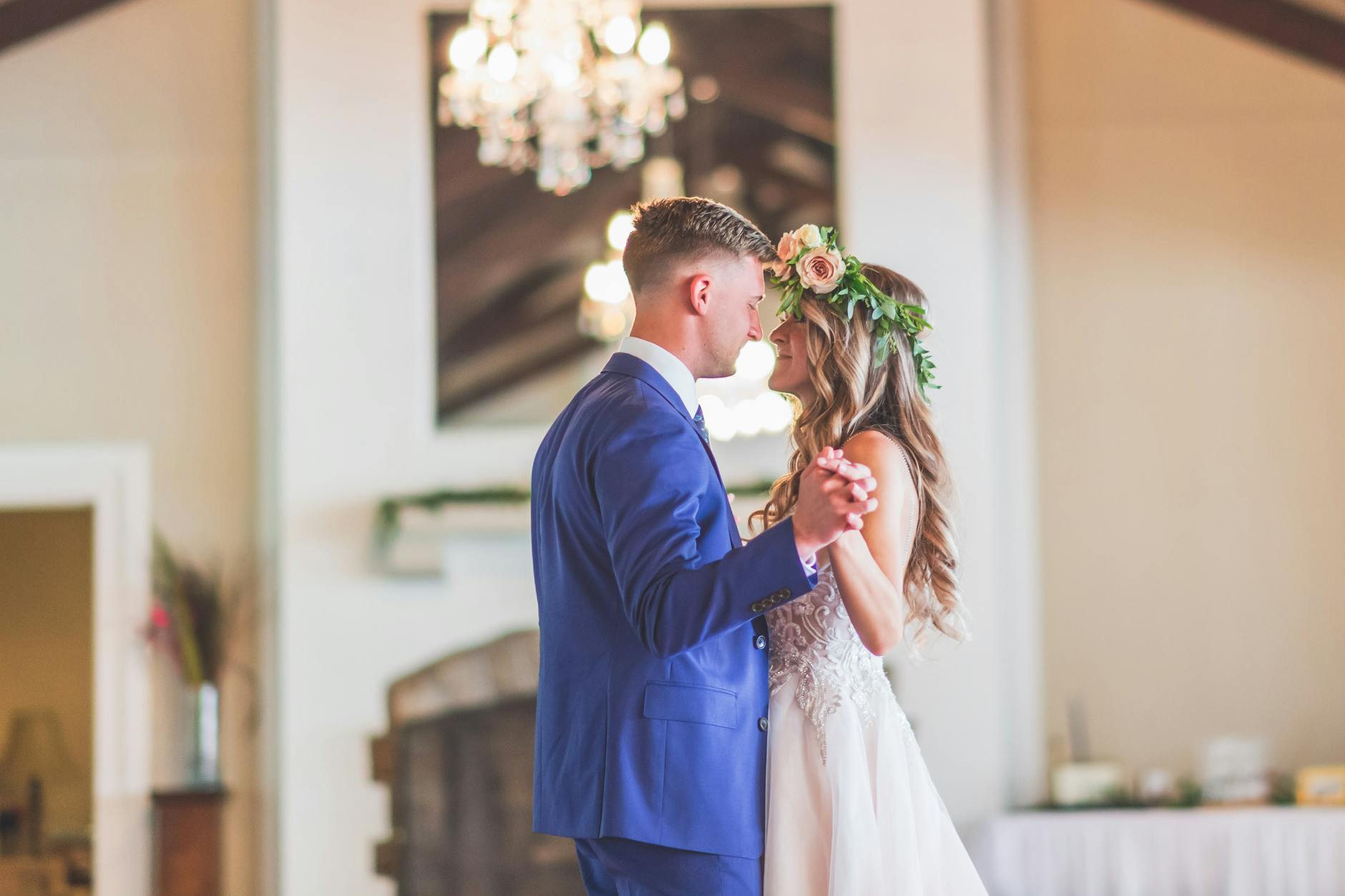 Hotels might not be the first venue choice for couples who want a fairy tale-like wedding day. Hotel ballrooms may be elegant but they're not as divine and ethereal as cathedral halls. If you're opting for an outdoor wedding, hotel grounds are nothing compared to woodland, beach, botanical garden, or farm wedding venues. 
However, there's a couple of reasons why getting married in a hotel makes perfect sense if you want your wedding day to run as smoothly as possible:
1. A two-in-one venue can diminish the hassle and hustle
A hotel wedding ceremony is one of the best ways to have a stress-free wedding day. The wedding ceremony and reception can take place in one room, with a cocktail break in between to give time for the staff to transform the banquet hall. No more late-comers due to congested traffic and other transportation issues — everyone can truly relax during this transition.
2. Accommodation is a perk
Having a destination wedding? No need to book a separate accommodation for your family and guests hailing from different locations — if you plan to get married in a hotel, your accommodation is literally one elevator away from your ceremony and reception. 
3. You'll take advantage of the location and scenery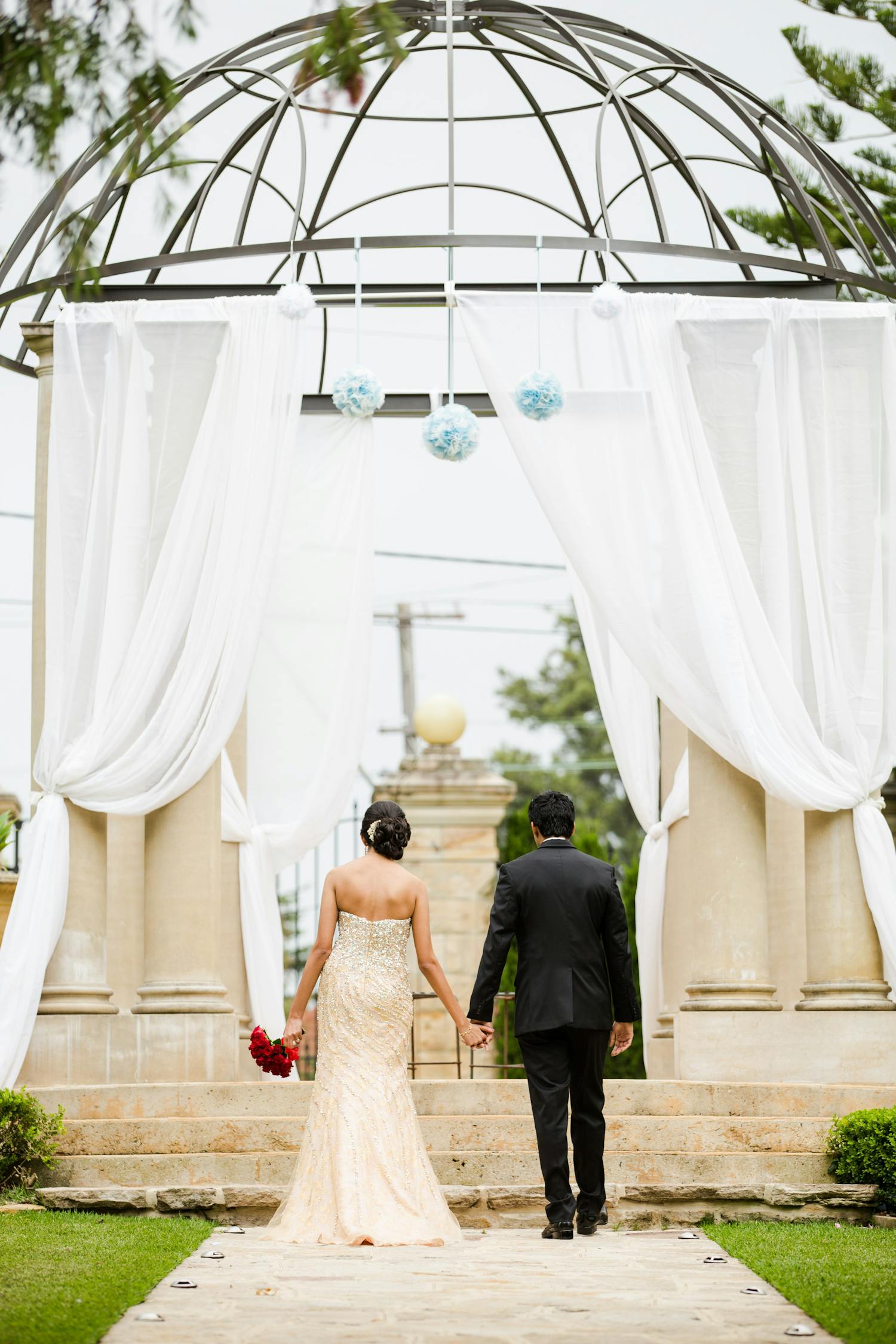 Hotels are associated with leisure travel so you're rest assured that it's in a fantastic location. Whether it's in a bustling part of the city or a scenic part of the countryside, there's plenty of attractions you and your guests can easily access from your hotel. It's a major advantage if the hotel itself offers stunning views for your dream wedding, like the elegant woodland and riverside garden setting offered by this hotel. 
4. You have access to a top-notch catering service
You can never go wrong with a venue that's regarded for its high-class catering service. The food from the in-house catering service won't just taste good — it will also be plated with finesse. Hotels will also make sure the mood of the ballroom lighting, as well as the decorations, complements your theme.
5. Hotel wedding packages have everything you'll need
The hotels regularly host weddings so they're likely to offer all-inclusive packages that will complete your wedding checklist. 
These packages usually include a personal wedding coordinator, hire of function room or garden setting, mood lighting and background music, personalized menu and table plan, and elegant wedding cake. Others include vintage cars, red-carpet cocktail reception, and complimentary guest rooms. 
How to have a memorable hotel wedding: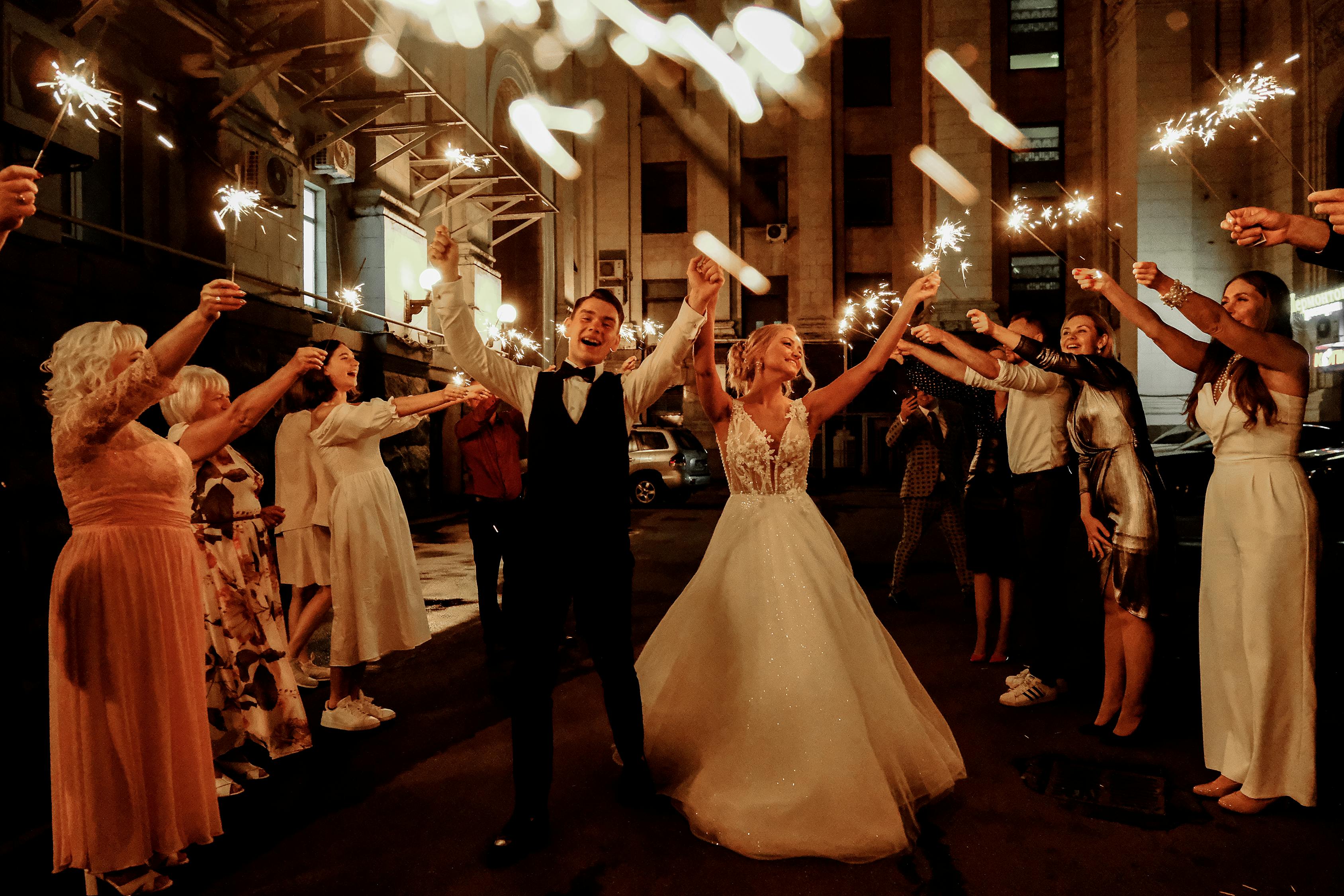 1. Know your budget
It's common for hotels to be a little more expensive than other venues. The all-inclusive wedding package is worth the money if that means taking the hassles of wedding planning off your chest. But is your budget ready for it?
Be extra conscious about the pricing when making inquiries. Don't hesitate to shop around and compare multiple properties until you've chosen the best hotel wedding venue.
2. Determine your must-haves
As well as the things your wedding can go without. Assess the inclusions and make sure everything that comes with the price is essential and tailored to your needs. The last thing you want is to pay for an expensive package with luxurious inclusions that don't necessarily matter to you.
3. Ask if the wedding packages can be customized
Hotels come with a variety of packages for different sizes, budgets, and needs. Some hotel packages are fixed, while others can be altered to your needs as long as your requests aren't outrageous.
Ask if you can customize your chosen wedding package. Can you bring your own wine and drinks or there will be a corkage fee? Can you add more chairs and tables? Can you alter the menu? 
4. Know exactly what comes with the price
Sure, the hotel wedding package includes access to amenities, like the pool grounds, but can you truly utilise it or that's just for display? Will you need to hire more staff? Does the space already come with the decorations or it's just a bare room and you need to hire your own vendors?
5. Discuss emergencies and other not-so-pretty things
Let's say you've chosen a beautiful riverside setting in this luxury hotel in Carlow, Ireland. The problem is, Ireland is infamous for its rainy days. What's your backup plan? Can you use the hotel's covered banquet hall for free?
Assess possible wedding mishaps with your hotel and discuss how they can be resolved should they arise.
Ask about the clean up too. The package you choose should also include cleaning up the space when the party's over so you can end the night happy and fulfilled.
Are you planning to get married in a hotel? If you have other hotel wedding tips and tricks, we'd love to hear them in the comments!
Happy planning!