Best Business Ideas After Lockdown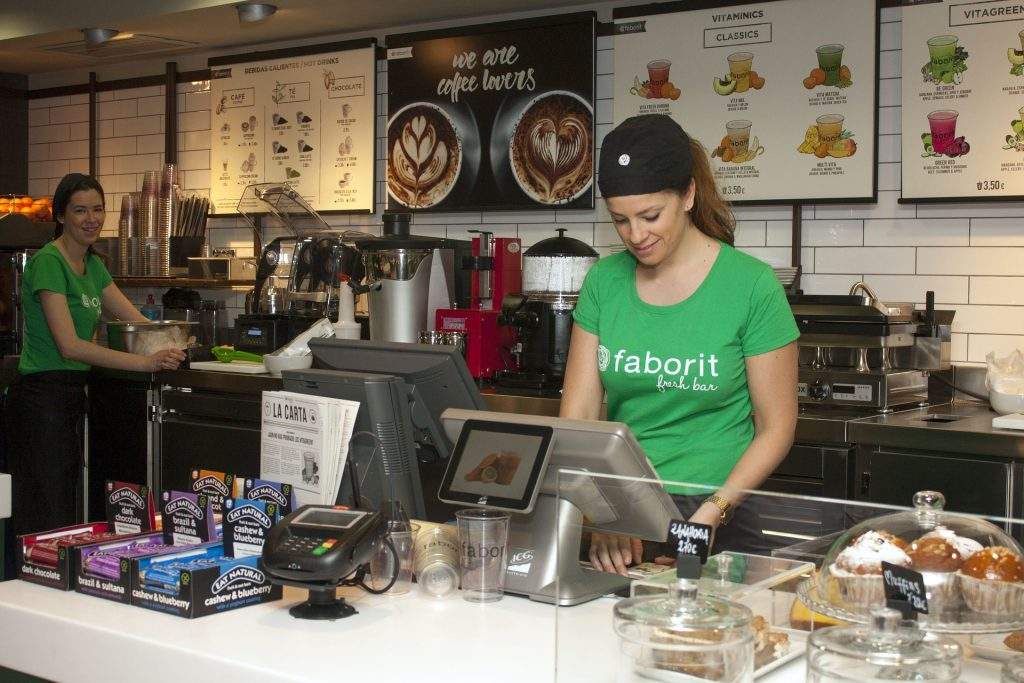 If you are someone looking for the best and safer options to start your business in then franchising is your answer!
Franchising your way to a thriving business
Starting a business can be a daunting task and more so because of the global pandemic, that has knocked many budding entrepreneurs and business owners back. Running a successful business requires a long-term vision to establish a well-known brand that perpetually improves the efficacy of the business. While few manage to achieve this goal, many don't intend to be invested. 'FRANCHISING' is the panacea for the latter and any entrepreneur aspiring to venture into the
world of business. It sets the stage for understanding how business works and paves the way for a successful journey.
What is a franchise anyway?
A franchise is a way of setting up a business by buying the license to conduct business operations from the trademark owner of the brand or company. The buyer is called 'franchisee' and the business is called 'franchise'. Think of many stores of any particular brand. Each of these individual stores is run by a franchisee in many cases and not directly by the brand.
How does Franchising work?
After approaching the brand with your interest in setting up a franchise, an initial investment is needed by the franchisee to buy the license and to use the trademark logos and brand for a period of time. The brand assists the respective
franchisee in setting up the store to conduct business. In addition, Royalty fees and abiding by the terms of the brand are the crux of franchising business.
What are the advantages of owning a Franchise?
Being a franchise owner entails a low risk and successful venture since the brand is already established. Everything from business strategy to product innovation is taken care of by the brand. Owning a franchise brings the advantage of being the face of a profitable brand while having ownership of the respective franchise.
What is the best franchise to invest in?
The best franchise is the one that has a unique product, low investment, high returns, easy to start, that has made a mark in the market with product quality, pricing, and its presence. A successful franchise brand/business is the one that
guides its franchise owners in all aspects throughout the process of starting the business. Investing in a franchise is a two-way process where the brand and franchisee work collectively for a profitable venture.
How do I choose a franchise?
While there is no pre-determined formula to choose a brand for franchising, one must holistically look at the business. Product pricing, quality, brand support, flexibility, market presence, training, and performance are a few of the many
aspects that must be thoroughly looked into. Ideally, choose a franchise that can never go wrong with its product.

Here are few successful brands that help you get started
Food and beverage & Other Industry:
Tea Time
Tea is a product that is most consumed and liked by the Indian market, the Tea business is the best investment in the food and beverage industry. However, there are only a handful of companies that have proven to be unique with
consistent quality and results. Talk about the tea business and the only brand one can think of is 'Tea Time'. Tea
Time is India's largest tea chain and the best franchise business in India that has a very strong brand value and presence. With an investment of just about 5 lakhs, one can certainly leverage high profits from this successful company. Tea Time is now 1400 stores large and is known for its consistent support and quick ROI. Its accelerated growth is a testament to the success and the quality of a product. Not restricted by or limited to any skill, anyone irrespective of their background can reap the benefits of their investment in Tea Time in no time.
Apollo Diagnostics
With experience in health care, this is an organization that is among the multiplying franchises with professional help and support leading to a successful venture. This is a pioneering brand that reflects quality and care across India.
Specs Maker
With an investment of 10-20 lakhs, Specs Maker is one of the leading franchises in the accessories industry. People of all ages are increasingly improving their style quotient. This is a company that has proven its mark in the franchise industry with diverse product styles.