5 Anytime Muesli Snacks For Kids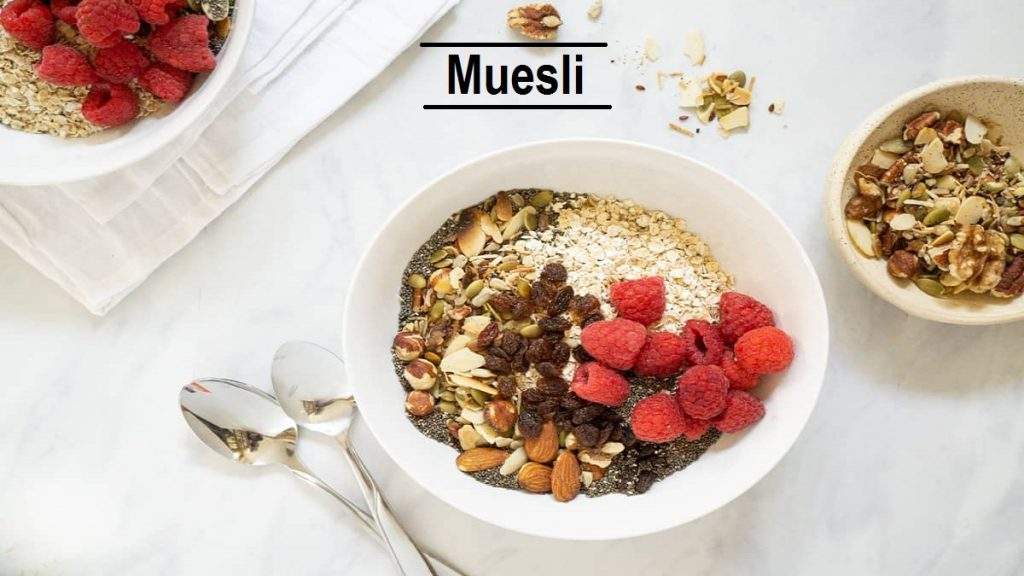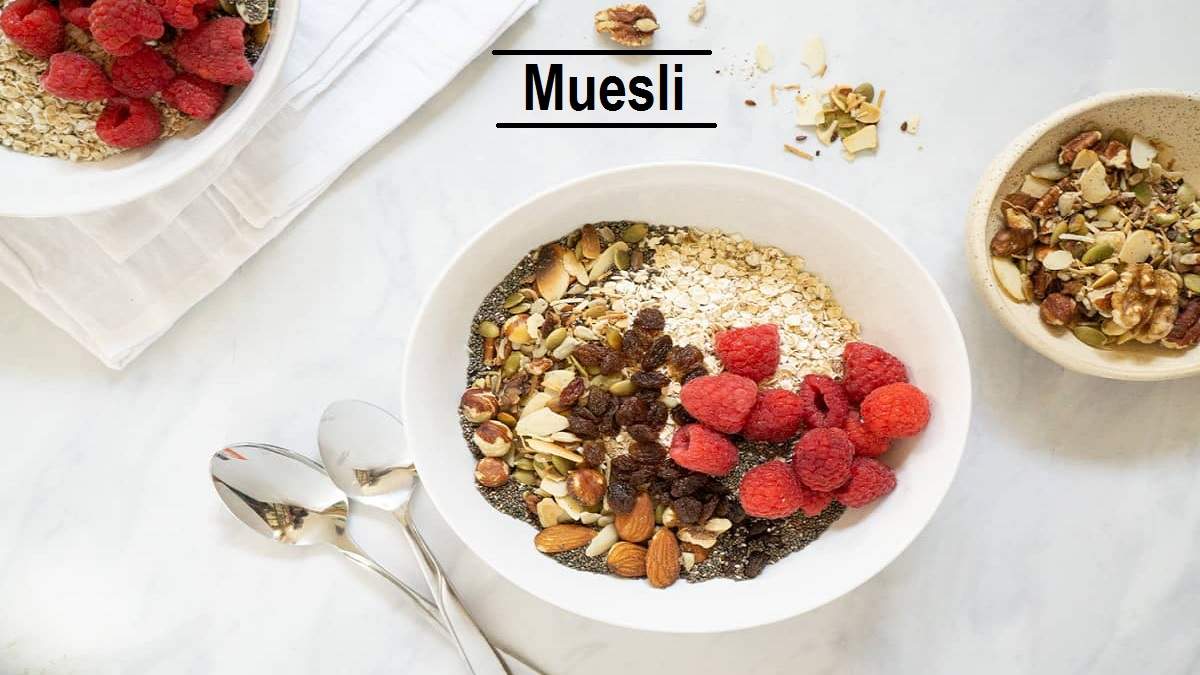 It is okay for adults to stay away from snacks and binge eating habits but expecting the same from kids? This isn't a possibility. Instead of saying no to snacking, provide your kids with healthier alternatives that can help fulfil their nourishment needs. Kids love to eat snacks and telling them no will not discourage them but only act as fuel to fire. That is why what you need to do is provide them with muesli snacks that have high nutritional value. This way, they get to enjoy their favourite snack and you can get a good night's sleep knowing they are snacking healthy.
Hand Your Kids these 5 Muesli Snacks – Snack-Away But the Right Way
Given below are the top 5 snacks that you can encourage your kids to snack with:
No-Bake Chocolate Coated Muesli Bars – Who doesn't like chocolate? Kids love to snack. It is a known fact that their go-to snack is chocolate. Instead of allowing them to depreciate their health, provide them with no baked chocolate-coated muesli bars. To make this, you will need 1 cup of brown sugar, ¼ cup of cocoa powder, 4 tbsp of butter, ½ cup of chopped almonds, cashew, and pistachio, ¼ cup of milk, 2 cups of muesli, 1 tsp of vanilla extract.
First, you will need to make a mixture of cocoa powder, butter, milk and sugar and you need to mix the mixture well. Now, spread the mixture evenly on a squared and greased surface and make sure that the surface of the mixture is uniformly spread. After that, you will need to store it in the fridge for about an hour or two. Then, when it is firm, you need to take it out, cut the mixture into even squares or bars and serve them or keep them stored in a fridge. They will stay well for a month or so in the fridge. Yoga Bar Muesli would be a viable option for this recipe if you are willing to put nutrition and quality ingredients on the table.
Bircher Muesli (The Swiss recipe) – Ask anyone and they will tell you – when it comes to children and their snacks, there is no better option than Bircher Muesli. To make this, you need 2 cups of oats or muesli, 1 ¾ cups of milk, 3 tbsp lemon juice, 2 tbsp of honey, ¼ cup of apple juice, 1 ½ cups of yoghurt, 1 grated and peeled apple and a little bit of cinnamon. For toppings, opting for exotic fruits and berries like blueberries, cranberries, strawberries, hazelnuts and raisins are recommended. First, you will need to make a homogeneous mixture of milk, lemon juice and apple juice and let it refrigerate overnight. Then, the day after is when you add yoghurt, honey (according to taste and preferences), the grated apple and a dash of cinnamon. This mixture you need to stir well and once you get the rich, creamy texture, you can add the toppings and be a little sparing with them. This is one snack that kids can happily nibble away because this will only help them grow stronger and healthier.
No-Bake Chewy Coco Chip Muesli Bars – As parents, the first concern that people have is the safety of the children, their health and their immunity. If that is your concern as well, then this recipe is the right one for you. To make this, you need 1/3 cup of butter, 1/3 cup of coconut sugar, 1 tsp of vanilla, ¼ cup of honey, 2 cups of muesli, ½ cup of desiccated coconut, ½ cup of quinoa flakes, 1 ½ cups of rice, ¼ cup of flax seeds and ½ cup of dark chocolate chips. First, you need to melt and form a mixture of coconut, sugar, butter and honey and let it simmer for a while till the mixture is thick. Then take it off the heat and add the vanilla and mix it well. After that, you will need to add the muesli, quinoa flakes, flaxseeds, rice and coconut to the mixture and stir it well. Now, the entire mixture needs to be transferred to a rectangular baking dish and chocolate chips need to be added and pressed down with your finger. And, store it in a refrigerator for 2 hours or so. Finally, cut the mixture into even bars and serve it to kids.
Also Read : Top 3 Foods That Act As Amazing Natural Multivitamins
No-cook Bircher muesli breakfast –This is the ideal breakfast to start the day with for kids and it takes only 5 minutes to make. For this, you will need:
100 gm of muesli (you can pick any brand, according to your preferences)
100 gm of yoghurt (natural, unflavoured and preferably fat-free)
100 ml of semi-skim milk (you can also substitute this one with full-fat milk, cashew milk or almond milk)
75 gm of crushed mixed berries
2 tbsp of honey
50 gm of mixed seeds (as toppings)
All you need is a big round bowl where you need to add the milk, yoghurt, milk, berries and honey. Then, you can store the mixture in jam jars and when you need to serve it, you can add a layer of mixed seeds as toppings and serve it to the children. You can go for Bagrrys protein muesli to add 100% nutrition and zero additives to your meal.
Fruity Orange and Apple Muesli – Most parents are concerned about the fact that children might not enjoy healthier alternatives to their favourite snacks. However, thanks to Kid's edition of Bircher Muesli, parents have been rid of that headache. It is a nutrient-dense recipe that delivers adequate nutrition to the entire body while being exceptionally delightful to taste. To make this, you need muesli, honey, plain yoghurt, orange juice, milk, grated apple, slivered almonds and 8 strawberries. First, you need to mix the muesli, orange juice, milk, honey and oats in a mixing bowl. Then, after storing it overnight, you need to add the slivered almonds and grated apples, along with the strawberries, for garnishing.
These are the top 5 Muesli Snacks for kids that you need to get today so that you can urge them towards a healthier lifestyle, without upsetting the balance of nutrition and taste for them.