3-Ways AI Testing Improves Software Quality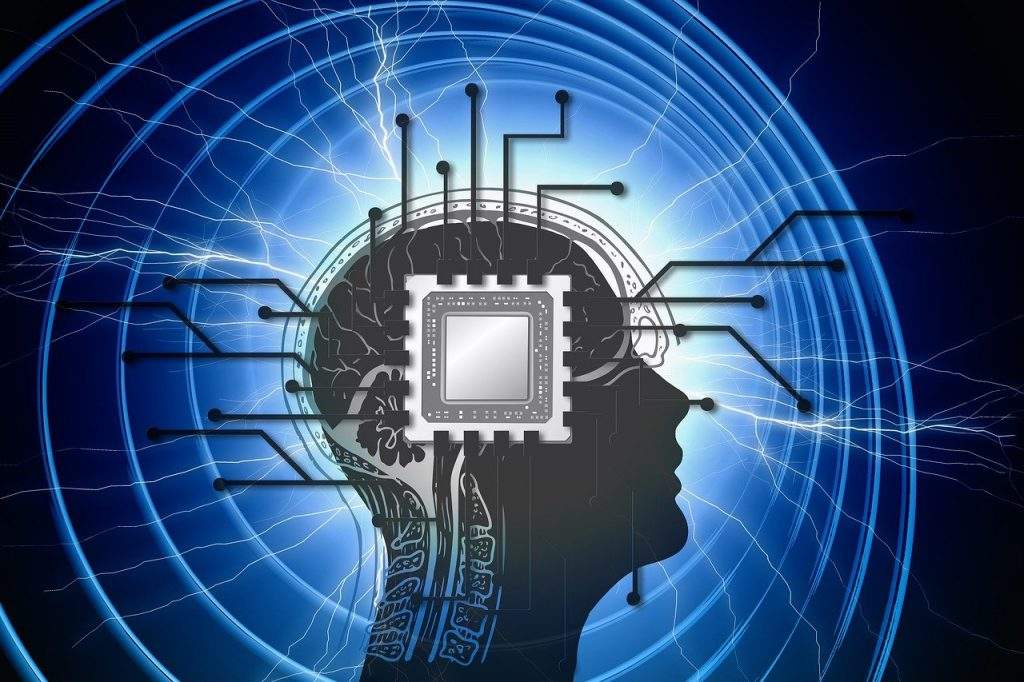 Software technology is developing at a rapid pace and more and more businesses are investing in improving and securing their software capabilities. The biggest impact of AI so far is on the daily routine of developers. It is helping them to code better and faster. On a positive note, AI is changing the software development process in a better way. Developers get access to real-time code recommendations and best practices related to the function they are developing. It is all possible with the help of high-end AI assistants.
But, because of this, the complexities of modern software development and deployment are also increasing. It is now more distributed, released on time, and incorporates machine learning into the code itself. This has resulted in increased challenges in the QA testing process. The overhead in quality assurance is directly proportional to the complexities of the software, which can be limited by increasing intelligence. AI testing is necessary to test and iterate systems that contain intelligence.
AI in software testing is already making a huge impact. Here are three ways artificial intelligence is improving software quality:
Machine Vision Based on AI
Machine vision (MV) provides imaging-based automatic analysis for applications such as robot guidance and process control. MV technology is primarily utilized by autonomous vehicles or product-based companies. It plays a crucial role in improving software quality. In software development, MV deals with user experience and analyzes how well the web pages get rendered. One of the important steps in software testing is web page rendering. If the rendering is not done properly, the web page content will become unreadable, and navigations will be unusable. Sometimes, the testing engineers find it difficult to solve issues that arise due to improper web page rendering and bad UX.
AI-based MV analyzes complexities in the software much faster compared to human operators. Given the wide range of possible browser variations, designs, design components, dynamic layout, AI-based machine vision is a perfect choice. It can improve the software quality by enhancing the user experience of the software.
Regression Testing With AI
Software testing is one of the costly aspects of the development process. About 50% of the software development budget goes into the testing phase when dealing with an in-house approach. But sadly, it does not add any functionality to the software. You have to run multiple or repetitive test cases, which is expensive and time-consuming. This repetition of test cases is called regression testing.
Regression testing ensures that no new errors were detected in the recent test case after the enhancement of the application. Artificial intelligence methods such as clustering and classification algorithms use repetitive data to train AI models for predicting future outcomes precisely. AI in regression testing works by introducing known inputs and verified outputs for training the test case model. The software accuracy is measured by entering the set of known inputs to the algorithm and then comparing the result against the verified outputs. If the accuracy achieves the expected level, then the software is ready for deployment.
Analyzing and Fixing Bugs in QA Testing
Quality assurance is the process of identifying the major and minor bugs, errors, and other issues in the software. The process determines whether the software meets the specified requirements of quality, functionality, and performance. QA ensures that reliable software gets developed and launched for the end-users.
QA in software testing detects bugs and provides effective solutions to eliminate them. But sometimes, some bugs go unnoticed by the testing engineers, which later on create issues in the software. Then it requires extra effort, time, and money to fix. AI testing can help testing experts in detecting and fixing errors more efficiently. The testing engineers can use the data compiled by AI to find an effective solution to fix the bugs. It also determines whether the code should be re-written or go with other approaches. Also, the process of error analysis becomes faster by integrating AI in quality assurance.
Conclusion
Software testing is one of the critical tasks in the development process and should be handled by professional QA and testing experts. The best choice is to outsource the QA testing process to a reliable and professional QA service provider. In-house testing, in such cases, can prove to be extremely time and resource-intensive, and outsourcing will be a wise choice. QASource provides best-in-the-industry AI testing experts to improve software quality. To make your testing process faster and easier, contact QASource now.